With all the parties and busy schedule everyone's got going during the holiday season, who can afford to spend hours and hours doing their makeup? So check out these tried and true touch-up tips by Emmy Award Winning Makeup Artist Kevin James Bennett on how to get that "freshly applied" look in no time!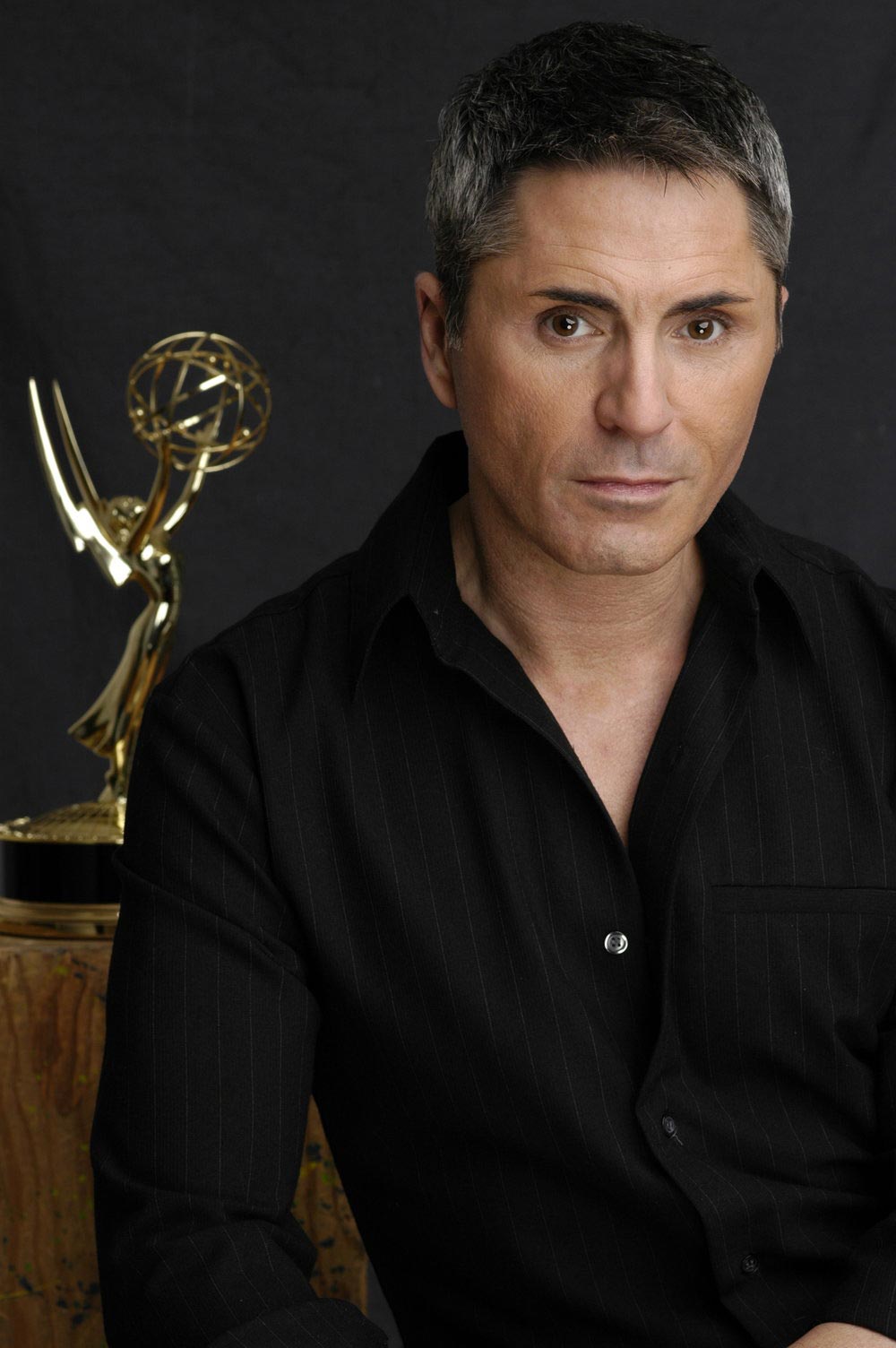 • Remove all of your lipstick and lip liner. You will want a fresh application to go with your revived make up. Apply a light layer of lip conditioner to soften and smooth your lips while you touch up the rest of your face.
• If things look too messy or dark under the eyes, use a Q-Tip with a little moisturizer to clean the area. Yes, I said moisturizer – it works great for quick cleanups and won't break down the makeup you apply over it.
• If your eyeshadow has creased or eyeliner has run, blot the area gently with a tissue, then use a brush or sponge to smooth out the remaining color. Apply a little translucent pressed powder over the area to catch any excess oil and then reapply shadow and liner as needed to make your eye makeup look fresh again.
• If you have oily skin, blot away any excess by laying a blotting tissue over a make up sponge and press it lightly over the shiny areas on your face. Do this before you do anything else.
• Once the excess oil on your skin has been blotted, remove the blotting tissue and use the sponge to smooth out your foundation, concealer and blush (women with dry and normal skin should also follow this step). Use a gentle buffing motion, making sure to smooth all edges as you go.
• Use your favorite foundation to touch up blemishes, faded areas and around the mouth. Blend with the sponge or your fingers.
• Apply a little foundation or concealer under the eyes to highlight and brighten the center of your face.
• Lightly dust translucent powder over the face (kabuki brushes are best for this step) to set make up and give you a soft, smooth finish.
• Apply more blush or bronzer and finish with a touch of highlight powder on the tops of your cheekbones.
• Finally, blot off any excess lip conditioner and reapply lip liner and lipstick.
Final Fun Tips:
Give you party make up extra pizzazz with –
• Shimmering eyeshadow brushed lightly over the lid.
• Extra black eyeliner smudged with a brush or Q-tip for a sexy,smoky effect.
• A dab of luscious high shine gloss with a burst of shimmering sparkle over your lipstick to give it holiday gleam.
Got more tips on how to touch up your makeup? Share with us!