Last year, I told you that a Burberry color cosmetics line will debut this summer and now we finally have a sneak peak of the range!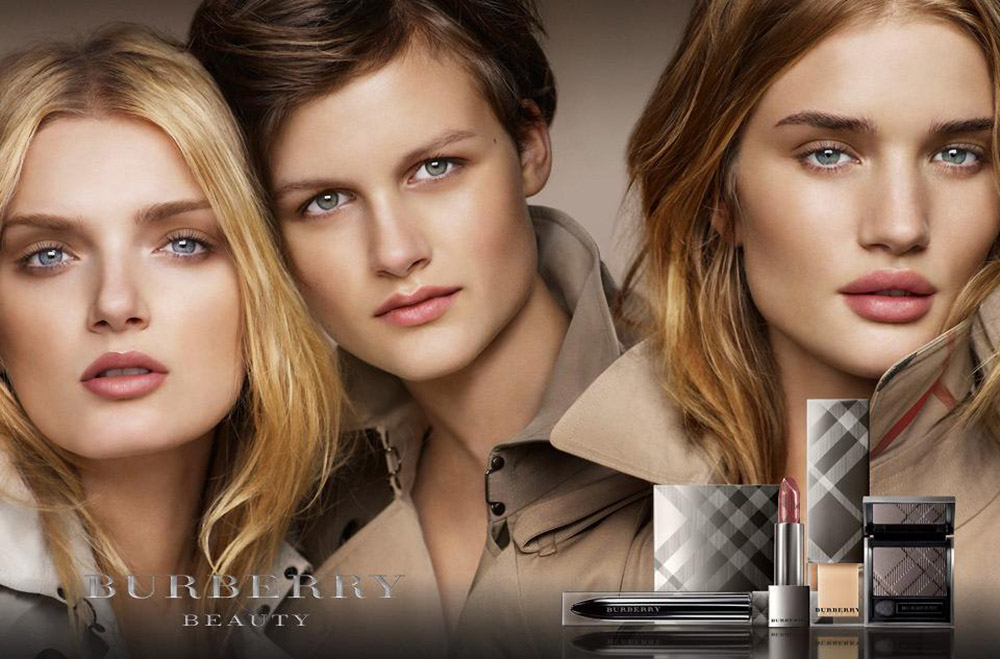 According to Chief Creative Director Christopher Bailey, the range consists of foundation, powder, bronzer, eyeshadow, eyeliner, lip gloss, lip definer, lipstick and mascara – which are all heavily inspired by the brand's iconic khaki trench coat.
"It started because I felt that, at shows and the shoots, the whole attitude is epitomized through the shoes, the bags, the clothes, the accessories, but then the face was the one thing I really struggled with. When we were doing makeup, I felt like we weren't able to get the right attitude. It was either caked-on makeup or then just the wrong colors, the wrong tones, the wrong spirit for makeup. I wanted it to be this kind of effortless elegance. Like the trench coat, it can be worn anywhere and at any time," said Bailey.
Burberry Beauty will be available July 2010 in Harrods in the UK, Nordstrom in the US, Holt Renfew in Canada and Lane Crawford in Hong Kong. Prices will range from US$24 for a lip liner to US$59 for a foundation.
I definitely like the sleek packaging (doesn't it remind you of Japanese beauty brand Lunasol?) and the fact that the products are etched with the signature check plaid design? Cuteeeeee! Can't wait to see them in person!