Cleansing oils have been a staple in my skincare routine for 10 years now and one of my favorite makeup brands, NARS, has finally joined the bandwagon to give us their very own Makeup Cleansing Oil.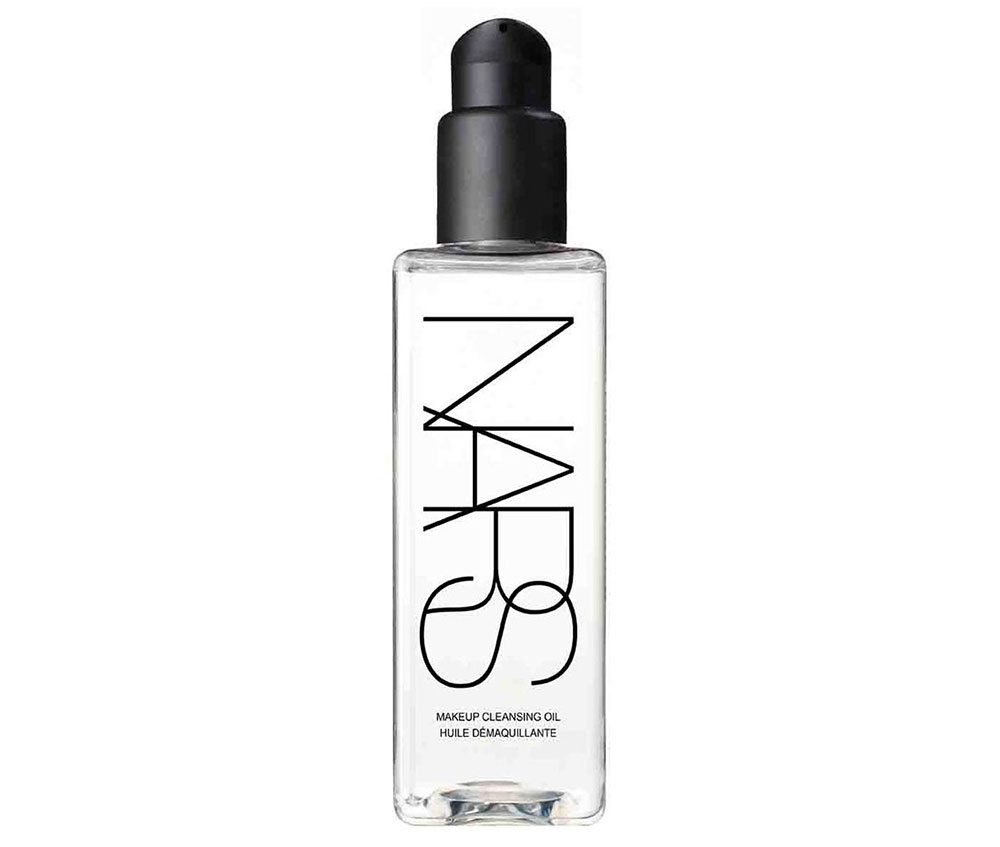 The Makeup Cleansing Oil eliminates makeup traces and flushes out pores for more effective next-step cleansing without leaving any residue. Plus unlike other regular cleansing oils, it is made with exclusive advanced technology so you can apply with either wet
or
dry hands.
I have been using NARS Aqua Gel Hydrator and Brightening Serum religiously and they have never failed me. I can't wait to try this out and report back!
New to Cleansing Oils? Read about them
here
!
The NARS Makeup Cleansing is now available at Neiman Marcus at $40.