Lately, I have become OBSESSED with the Kenzoki Relaxing White Lotus skincare line! Inspired by white lotus, the line is all about milky textures and divine fragrances to help your skin relax. All products come in a white, minimalistic packaging designed by Fabien Baron and are suitable for all skin types, especially those with stressed-out skin.


My favorite product from the line is no doubt
Relaxing Whipped Eye Cream ($45)
. It contains plant water, white lotus, essential oils and mineral salts – the main ingredients in the White Lotus line – along with Actiflow to stimulate circulation and reduce black circles and puffiness, and Dormance/Narcissus Bulb Extract to slow down cells to preserve energy. The texture felt very velvety and sank in like a dream. My eyes felt instantly refreshed, moisturized and definitely less puffy. I also use this in the AM and never had a problem putting makeup on top.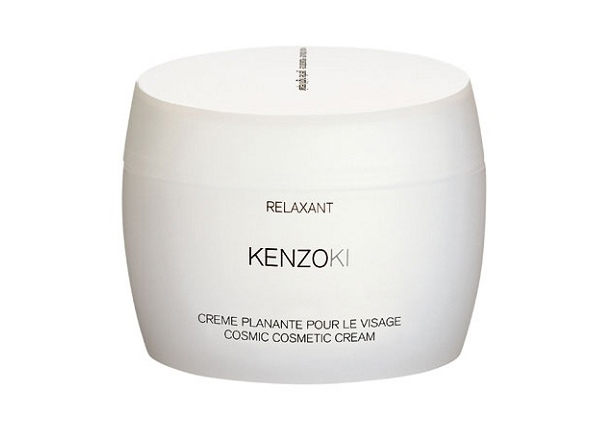 Another product that I really liked is the
Cosmic Cosmetic Cream ($60)
. This too contains the main ingredients along with Japanese Angelica and Bird Wood to repair, moisturize and soothe while you sleep. I love how it felt so rich yet managed to be so lightweight at the same time. It literally got absorbed into the skin within seconds I apply it and never felt greasy. All I am left with was smooth, supple skin and my face always looked radiant and well-rested the next morning. Another cool thing about this cream is you can use it as a quick mask when you are having one of those bad skin days. Simply apply a thick layer over the face and neck, leave on for ten minutes then massage into skin. Ta-da! Stress all gone!
Kenzoki is available exclusively at
Sephora
.
Disclosure: This review includes products that were provided by the manufacturer/PR firm for consideration only. It may also contain an affiliate link, which gives us a small commission if you purchase the item. Please see our Disclosure for more information on our posting policy.