Back in the late 90s, Japanese beauty brand Fancl was really popular in Hong Kong and Mild Cleansing Oil ($28) was one of their best-selling products.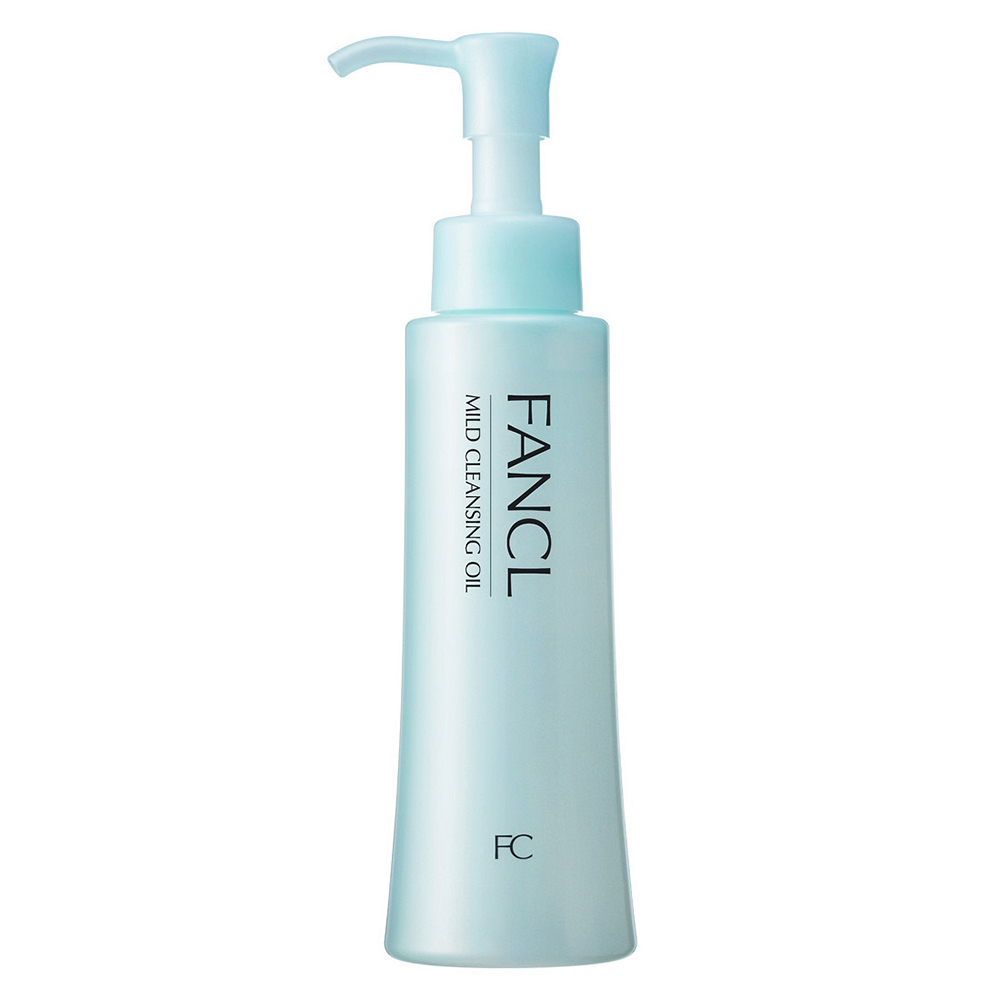 The Fancl Mild Cleansing Oil utilizes nano-technology to penetrate deep down into your pores to break up even the most stubborn makeup into nano-sized particles so it slides right off your skin. Main ingredients include Soft Cushion Oil, Rosehip oil, Green Tea Catechin Oil and Squalane.
Texture-wise, this did not feel as thick and heavy as
DHC Deep Cleansing Oil
but worked just as well. A few drops of this and all of my makeup was goneeeee! My skin felt clean and just soft. Plus like all Fancl products, this was formulated without preservatives, sterilizers, petroleum surfactants, fragrances and mineral oil, making it great for sensitive skin as well. Just remember to throw it out after the 120 day period!