Since Barbie is celebrating her 50th birthday this month, I just HAVE to write about the beauty icon! Read on to learn how you can nail the Barbie look!


• Think pink – lots and lots of it. After all, pink IS the epitome of the "girly girl", just like Barbie.
• Big doll eyes. This can be achieved by using light shimmery eyeshadows on the eyes, eyeliner on top and thick lashes. Rimming your lower lash line with a white or flesh-colored pencil will help make your eyes appear wider as well. For an extra pop, try a pair of circle lenses.
• Sweet pink cheeks. Swirl a medium pink blush like MAC Pink Swoon onto the apples/cheekbones with a big blush brush in a buffing motion so it really blends into your skin.
• Luscious pink lips. Remember to exfoliate your lips with an old toothbrush and apply a generous layer of lip balm before you apply any lip color.
• A confident attitude. We all know confidence = sexy.
Below is my take on the Barbie look.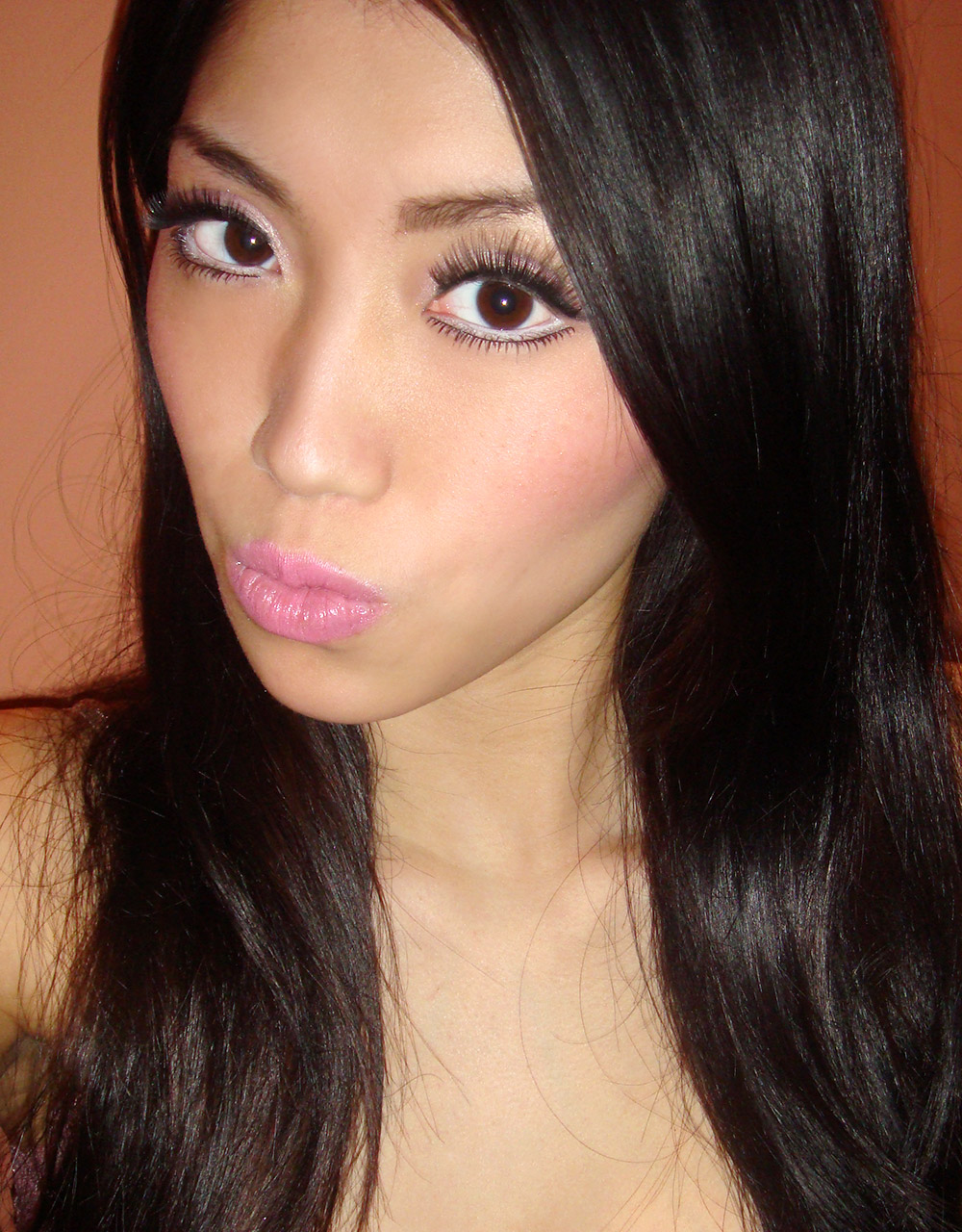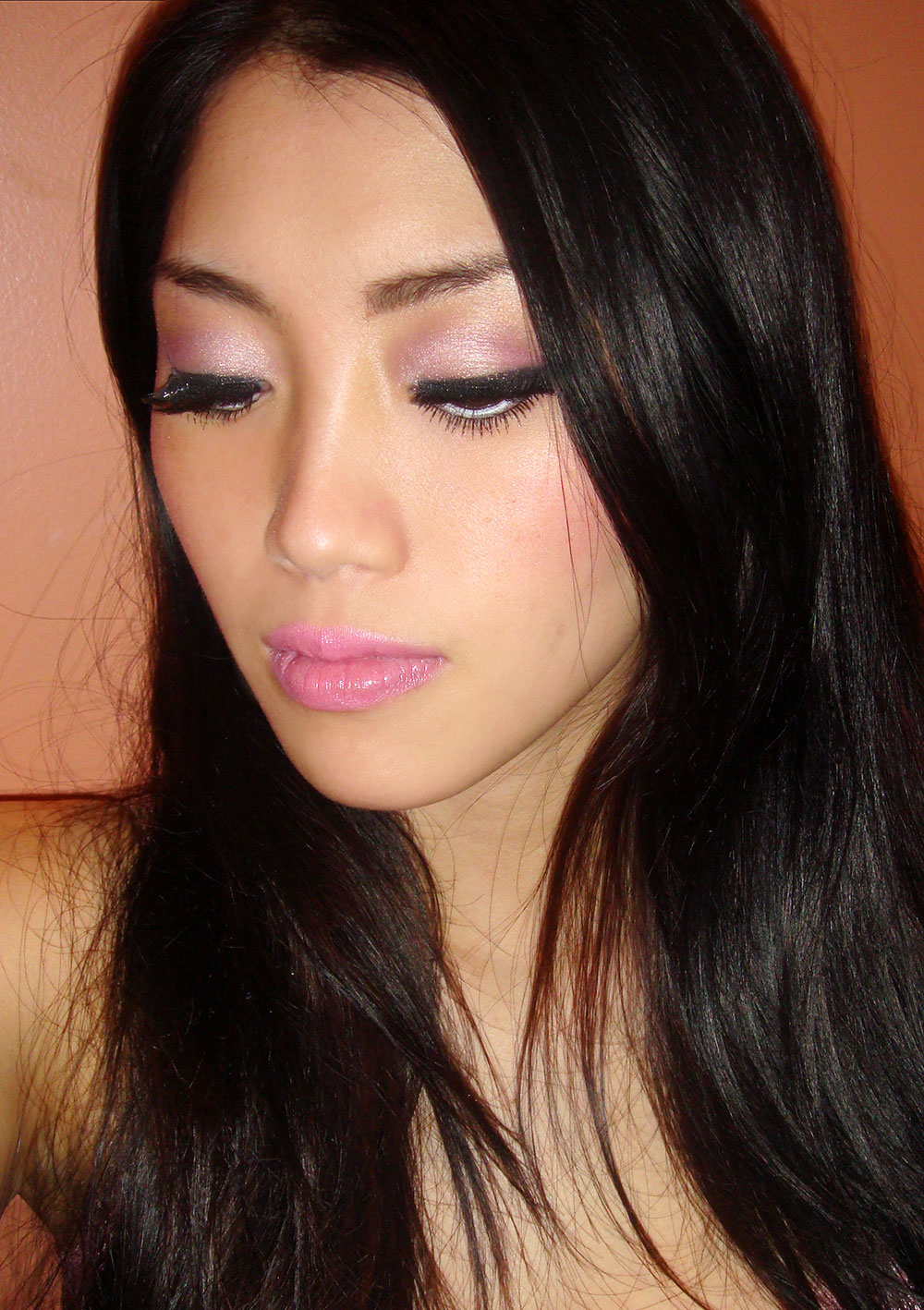 Products Used
• Estee Lauder Nutritious Vita-Mineral Liquid SPF 10 Makeup in Intensity 2.0
• MAC Studio Sculpt Concealer in NC30 under eyes
• Anastasia Highlighting Eyebrow Kit to fill in eyebrows
• MAC Pink Freeze eyeshadow on entire eyelid
• Medium Pink eyeshadow from Sleek I-Divine Palette in Original on outer corner
• NARS Ashes to Ashes Eyeshadow lightly on crease
• NARS All About Eve Duo Eyeshadow under browbone
• Benefit Bad Gal Liquid Liner in Black to line on top
• Rimmel Soft Kohl Kajal Eye Pencil in Pure White on lower waterline
• Taiwanese False Lashes on top and bottom
• MAC Mineralize Blush in Pleasantry along cheekbones
• Rimmel Lasting Finish Lipstick in Pink Champagne on lips with MAC Cremesheen Glass in Petite Indulgence on top
Like the Barbie look? Check out the
Barbie Runway show
for more ideas!