For years, I have heard many good things about Sisley, a high-end skincare line from France. And now that I am hitting my mid-twenties, I paid a visit to the closest Sisley counter at House of Frasier looking to splurge on a nice eye cream for myself.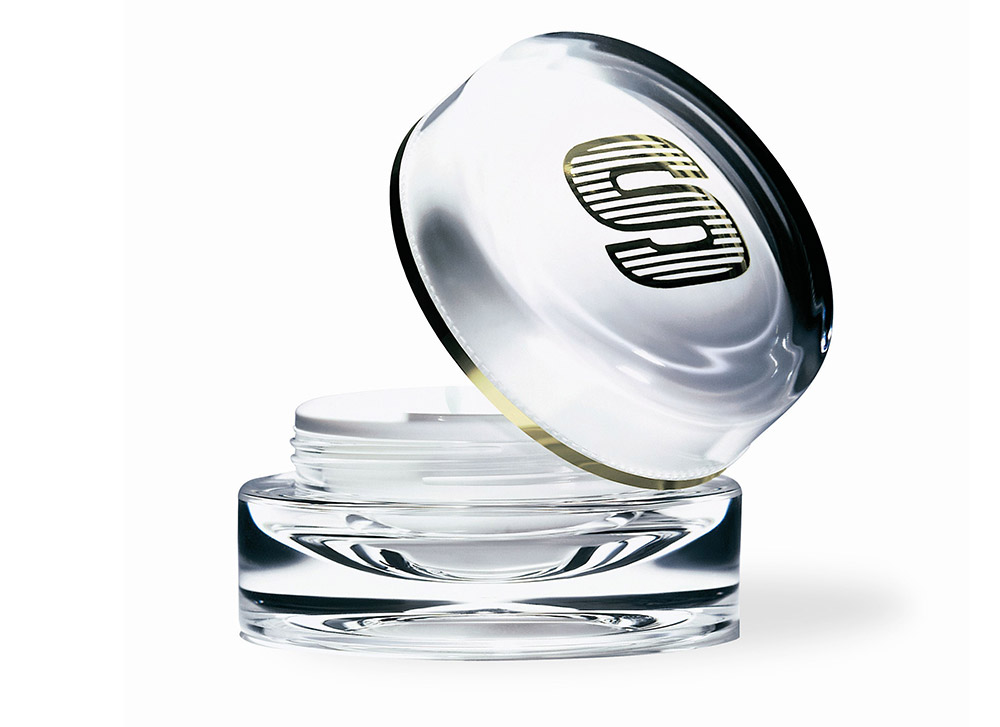 Initially, the sales assistant had recommended Sisley Eye and Lip Contour Complex for younger skin but since I wear eye makeup on a daily basis and my eye area is on the drier side, I wanted something richer to prevent wrinkles and help with puffiness and circles – hence
Sisleya Eye and Lip Contour Cream
.
The eye cream is formulated with a high concentration of active ingredients including Padina Pavonica algae extract, Matricaria, Licorice, Wheat proteins, and vitamins E, B5 and F to moisturize, tone, reduce the appearance of wrinkles and prevent the appearance of under-eye puffiness and dark circles. The texture felt slightly thicker than other eye creams I have used but still really easy to spread and easily absorbed. It also did not feel greasy and worked great with my concealer.
I have been using this for almost a few months now but it only took one application to see a difference. My eyes were instantly more toned, moisturized and less puffy and over time, I think my undereye circles have faded a little too. Definitely worth the hefty £80 price tag!