I always thought Chanel foundations were pretty good but after seeing a picture online of this girl wearing the new Chanel Pro Lumiere Professional Finish Makeup SPF 15 and looking absolutely flawless, I knew I had to go check it out.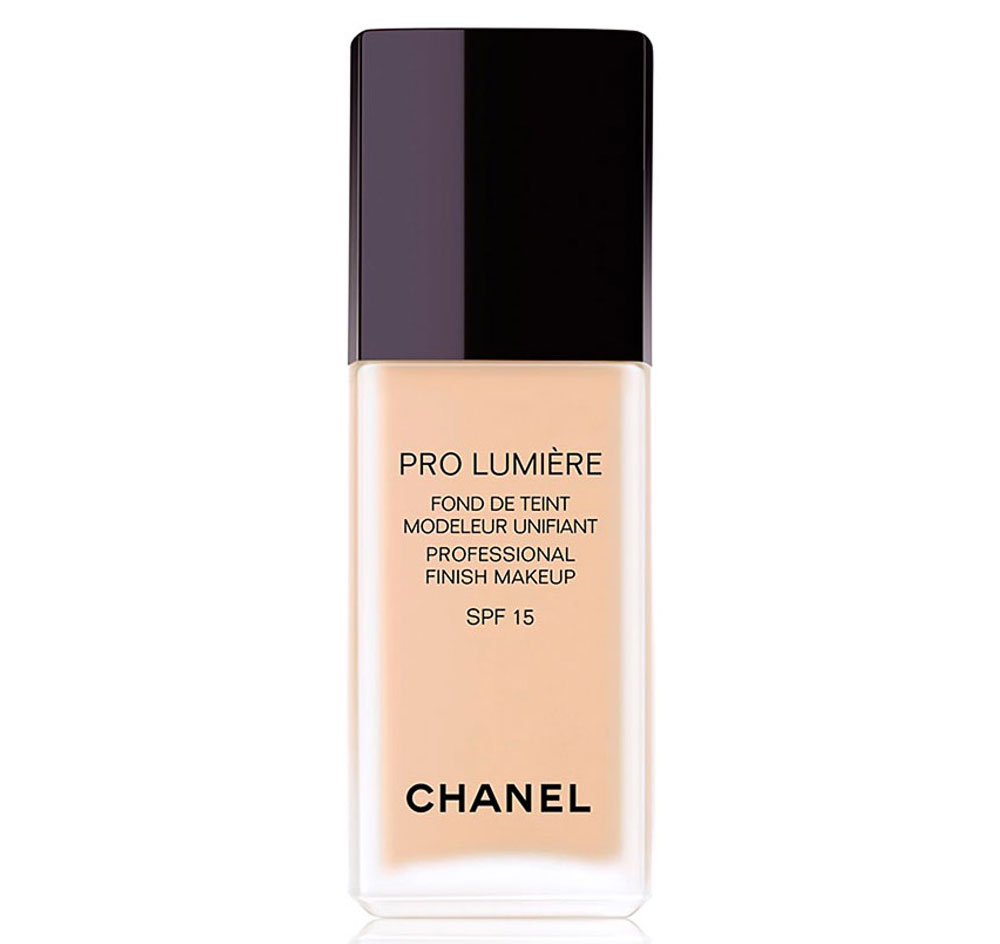 The Chanel Pro Lumiere Professional Finish Makeup SPF 15 feels thicker and slightly tackier than other liquid foundations I have used. However, it is highly blendable and glided on very easily. Once applied, it melted into my skin and looked like skin but better. The coverage was medium but not like mask-like and I barely need any concealer on top. I like to apply this either with my fingers or my MAC foundation brush and one pump is enough for my entire face.
Chanel also claims that the foundation will "form a curtain veil of light on the skin" and boy is that true! Despite the lack of shimmer, its high-tech radiance-emitting active ingredients left my skin looking radiant and healthy without any kind of grease. I wore this to a work Christmas party on Friday and my makeup stayed flawless for 9 hours straight. My skin was still glowing by the end of the night and my makeup looked as fresh as it did right after I applied it – now that IS something!
My only rant would be the limited color range. There are only 6 shades available here in London (10 to 60) and pretty much all of them are yellow-based. The foundation also tends to run a little darker than other Chanel foundations. I normally use Clair 20 but I use Limpide 10, the lightest shade, for this one.
All in all, Chanel has a winner here and I have not liked a foundation so much in a while. This has completely replaced my holy grail Laura Mercier Moisturizing Foundation and I will definitely repurchase.