Here are a few quick tips on how to find the right blush color for your skintone!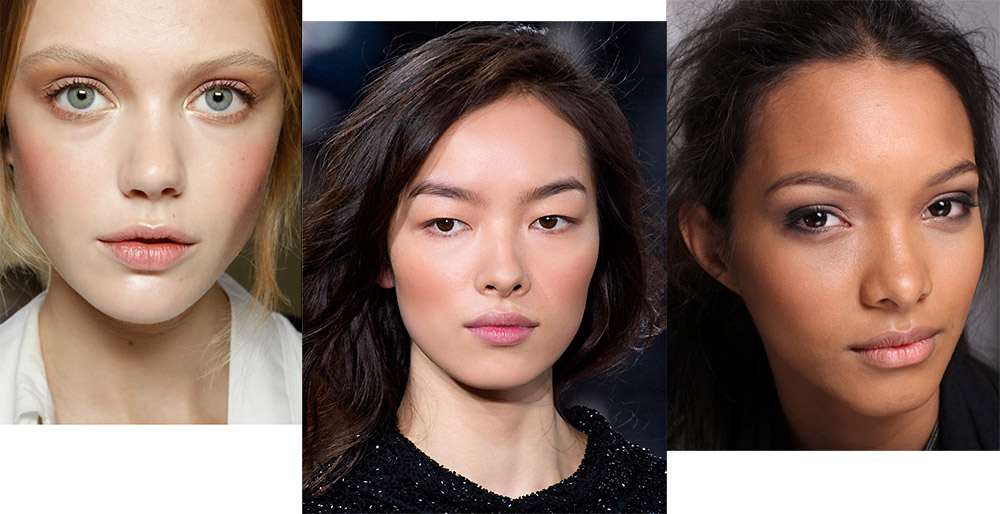 • According to Bobbi Brown, the perfect shade of blush should match the color of your cheeks when your skin is flushed or when you are working out. In other words, rosy or peachy shades are pretty much fool-proof.
• Makeup artist Noelle Wong advised that the perfect blush color is the one that matches the pink/red that shows on your fingertips (palms up). Simply compare the color of your fingertips to the different shades at makeup counters and pick the one that matches the most.
• Light pinks and corals are the way to go on pale skin. Steer clear of anything dark or bright to avoid looking like a clown.
• Warm pinks, plums and roses will flatter a yellow complexion. Stay away from brown shades that can bring your skin's natural vibrancy down.
• Warm, tropical tones look hot on dark skin. Think warm, terracotta shades, deep plums, and brown pinks or peaches. Avoid light colors at all costs because they will look ashy or may not show up well on your skin.
• Rule of Thumb: The darker your skintone, the darker your blush color should be.