For those of you who shaves or waxes, ingrowns are probably your biggest nightmare. The only way to prevent ingrowns is regular exfoliation but there are also treatments out there to help with the problem. Sephora sells a product called Tend Skin ($20-35) that claims to improve the appearance of razor bumps, ingrown hairs, and redness caused by hair removal and below is a recipe of a homemade version of it that I found online. I have tried it on myself and trust me it WORKS – my bumps were gone overnight!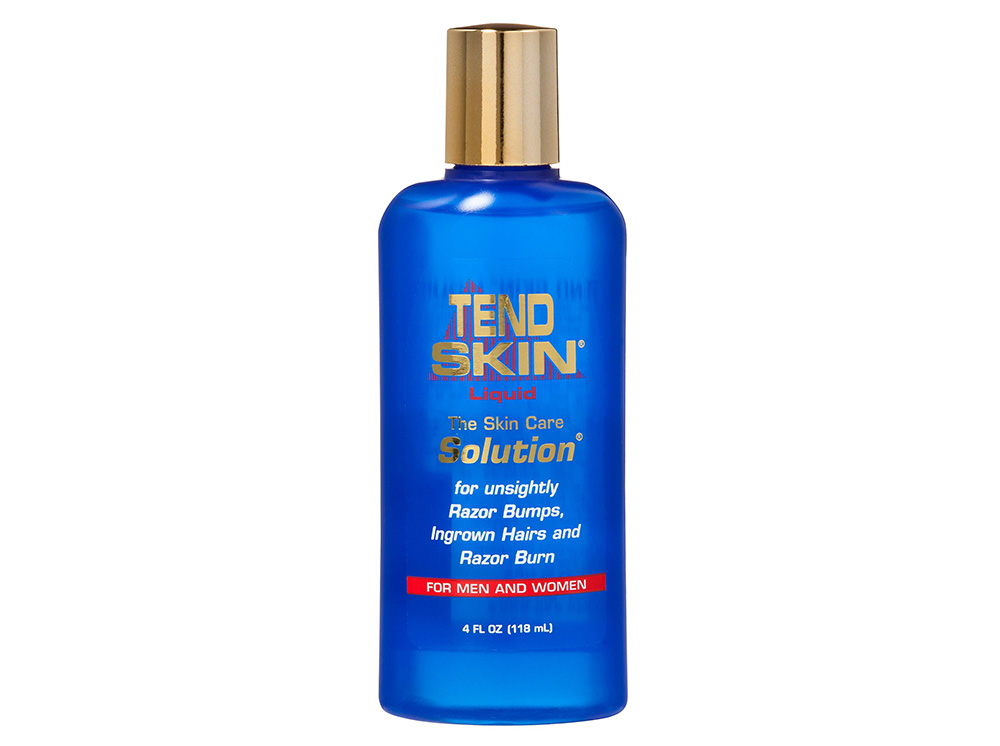 Ingredients
* 26 Uncoated Aspirin
* 5.5oz 70% Alcohol
* 2.5oz Witch Hazel
* 1 Measuring Cup/bottle
* 2 Bottles used to shake mixtures
* 1 8oz or more Spray Bottle/Container to keep finished product
Step By Step Instructions
1. Pour the alcohol into one bottle.
2. Drop 18 uncoated aspirins into the alcohol. Cap bottle and shake.
3. Pour the witch hazel into the second bottle.
4. Drop 8 uncoated aspirins into the witch hazel. Cap bottle and shake.
5. Wait about 30 minutes to a whole day for the aspirins to dissolve in the liquids. Shake periodically to help dissolve aspirin and mix. Note: Not all of the aspirin will dissolve but that is okay.
6. Now combine both the alcohol and witch hazel mixtures together into one bottle. Make sure you shake well before you pour them out so you also get the aspirin residue into the new bottle.
7. Apply to affected areas as needed.
Directions: Use 1-2 times a day. Reduce usage if you experience dryness or flaking or irritation. DO NOT USE IF YOU ARE ALLERGIC TO ASPIRIN. Make sure you shake well before each use.