Starting a series of mascara reviews as requested. As you will see, most of them are from drugstore brands. Mascaras need to be replaced once every 2-3 months. So why spend $20+ on a high end brand when you can spend only $6-7 on a drugstore one?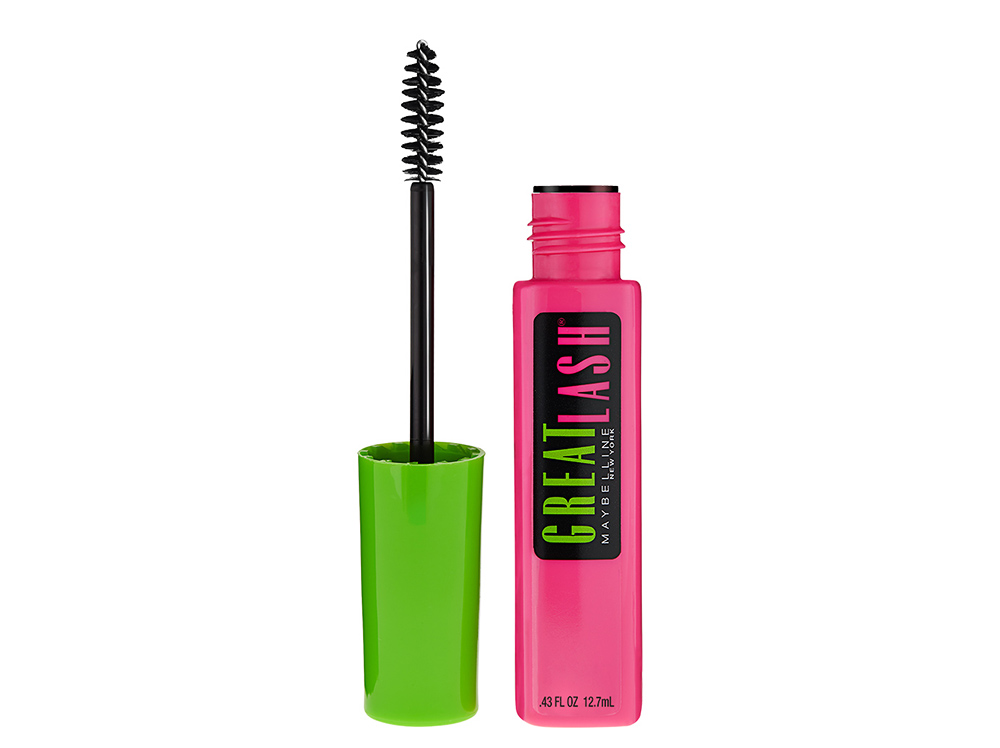 Raved by makeup artists all over the world and always listed as one of the best mascaras around, the Great Lash Mascara has a lash-doubling formula that conditions as it thickens.
I had this in Very Black and it did darken my lashes a lot without clumping. However, there was also nothing "great" about it. I did not notice any significant lengthening nor thickening on my short, skimpy Asian lashes at all. If you are looking for something more dramatic, skip this one.