Since I was running low on my Juvena Ulti-max Eye, I picked up Eyecon, Benefit's newest eye treatment that contains extracts of sweet almond and apple fruit and claims to nourish, smooth, depuff, and fade dark circles.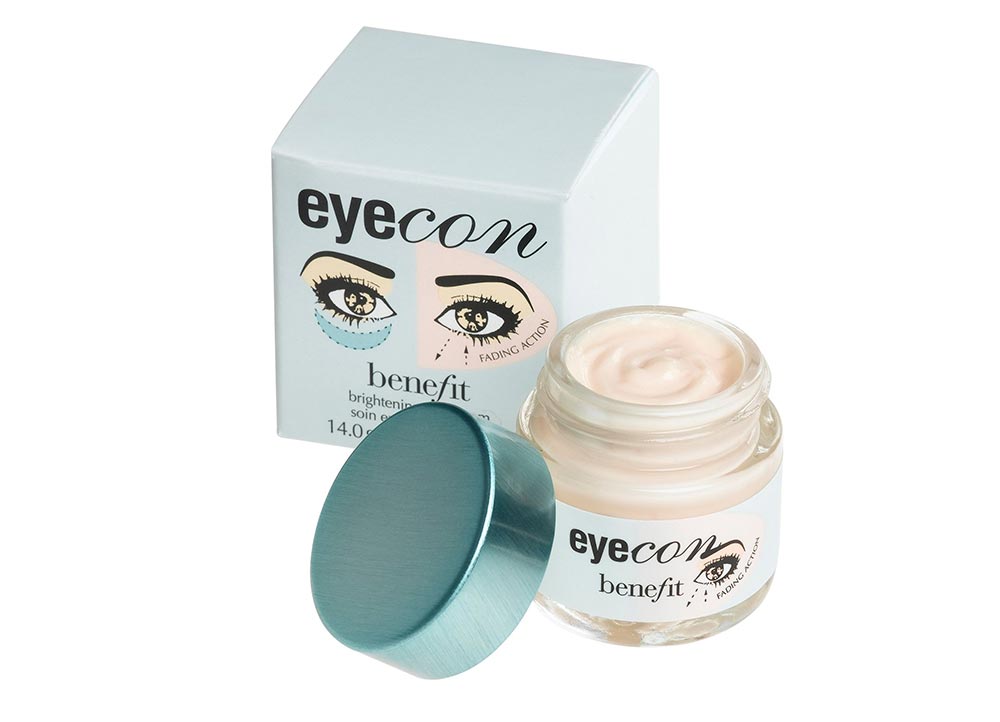 I have been using Eyecon day and night religiously for two weeks now. The texture is just like most eye creams – not too thick nor too watery – and sinks right in. Although it didn't do much fading my dark circles, it is definitely moisturizing and soothing.
My biggest complaint is the packaging. I hate eye creams that come in a jar – it just feels so unsanitary to scoop the product out using your fingers. But other than that, this eye cream did what a basic eye cream should do. Plus at $26, it is definitely affordable.
Bottom line, I probably would not repurchase Benefit Eyecon Brightening Eye Cream when I run out and I recommend this only if you're not looking for something heavy-duty.