Thanks to The Makeup Show Chicago 2014, I discovered Crown Brush Flawless Face Blender, which is now one of my HGs.


The Crown Brush Flawless Face Blender is a non-allergenic, odor-free, double-sided and latex-free sponge applicator for applying and blending makeup. It comes in various colors, including black, pink (featured here) and peach.
Compared to the BeautyBlender I loved for years, the Flawless Face Blender is longer and just a tad narrower. Instead of a flat round bottom, it is pointy on both ends, which means you can use one end to get to those hard-to-reach areas like around the nose and under the eyes and the other to blend out eye makeup. You can also roll the Flawless Face Blender in a side-to-side manner to achieve the same blending effect you would get with the bottom part of the BeautyBlender.
To use the Flawless Face Blender, I wet it with water, squeeze out the excess then stipple over foundation applied by fingers or a brush to blend and even out streaks. When damp, the sponge became super soft and felt so good on the skin.
Another thing I loved about the Flawless Face Blender is it never seemed to bleed or get dirty. My BeautyBlender bled pretty much every single time I washed it and no matter how soon I washed it after each use, I could never get the makeup stains out completely. With the Crown Flawless Face Blender, there was minimal bleeding and makeup seemed to just come right out, even with baby shampoo.
Bottom line, I love the Crown Brush Flawless Face Blender and it has completely replaced the BeautyBlender as my must-have blending tool. And at $9.99 a piece – half the price of the BeautyBlender – I can definitely stock up without breaking the bank!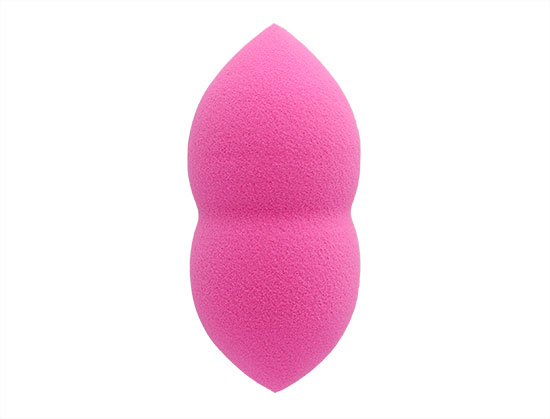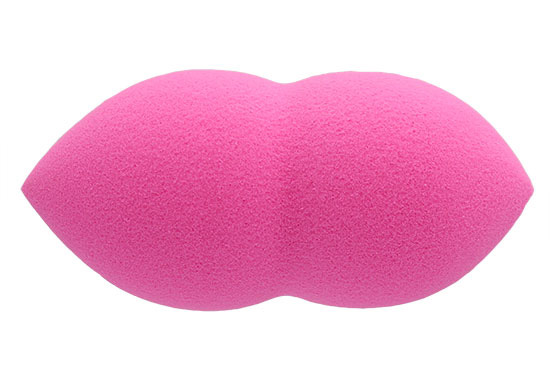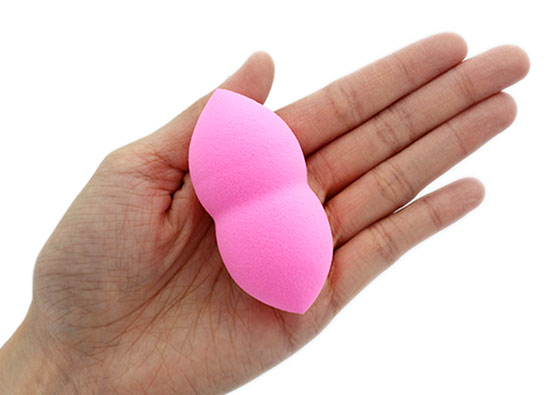 Disclosure: This review contains product that was purchased by us. It may also contain an affiliate link, which gives us a small commission if you purchase the item. Please see our Disclosure for more information on our posting policy.