Besides the gorgeous Bavaria, we have three matte eyeshadows from NARS Fall 2013 Color Collection – Yamal, Namibia and Kamchatka.
Kamchatka
is a muted, stormy dark blue. Although it looked semi-intense in the pan, it turned out to be quite sheer and slightly chalky. I had to pat it on multiple times in order for the color to build and any kind of blending would sheer it out right away – not an easy color to work with!
Namibia is a light, cool-toned gray. It applied soft but the pigmentation was much better than Kamchatka. I did not have an issue with the blending.
Yamal is the only limited edition color in the collection. It is a light, coffee-colored brown. The color payoff was the best out of the three and it blended well too.
Overall, I was pretty disappointed with the Fall 2013 shadows. While the colors and matte textures were no doubt versatile and wearable, they did not have the same quality I would expect from NARS. Even with my favorite NARS Pro-Prime Smudge Proof Eyeshadow Base underneath, I had a hard time making the colors pop and noticed fading in just a couple hours. There are definitely better NARS eyeshadows out there.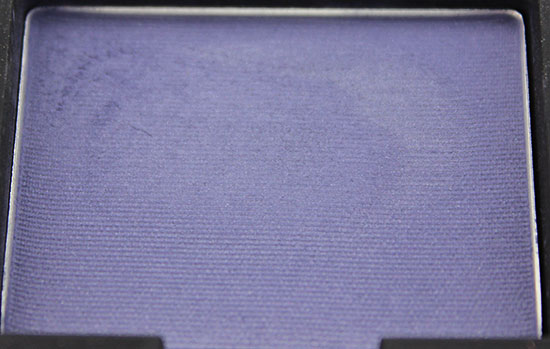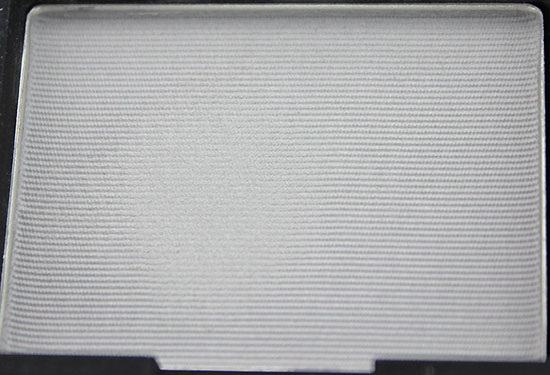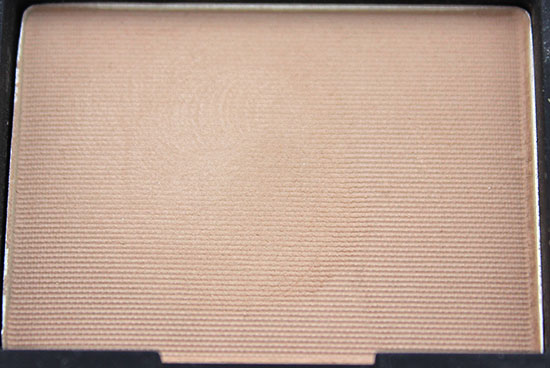 NARS Fall 2013 Collection Single Eyeshadow is available at narscosmetics.com for $24 each.
Disclosure: This review includes products that were provided by the manufacturer/PR firm for consideration only. It may also contain an affiliate link, which gives us a small commission if you purchase the items. Please see our Disclosure for more information on our posting policy.