La Paz Pure Matte Lipstick is the other new lip color from the NARS Fall 2013 Color Collection.
Described as an orchid, La Paz is a beautiful deep plum with tiny flecks of gold glitter. The pairing of glitter against a matte base added dimension to an otherwise flat finish, turning into a slightly metallic look that is definitely unique.
Just like NARS Peloponnese Pure Matte Lipstick, this had a slightly gritty texture due to the glitter. It applied fine without being too drying but was prone to highlighting fine lines and flakes. Pigmentation-wise, it was good and lasted for 5-6 hours with a bit of staining.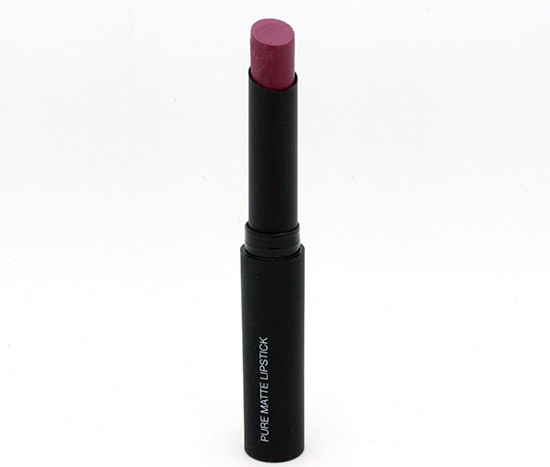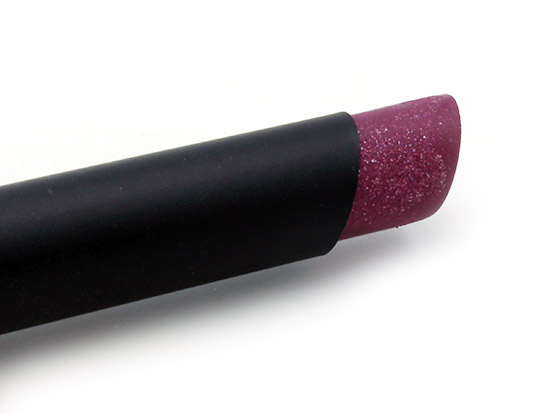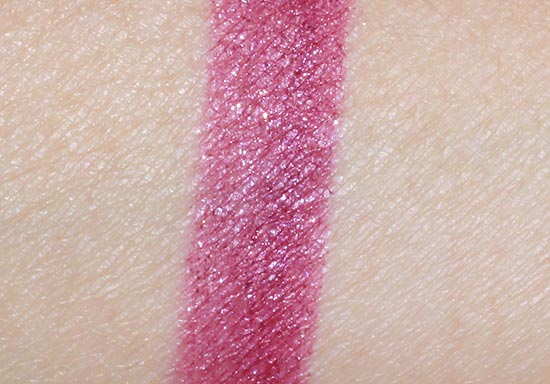 NARS Fall 2013 Color Collection will be available at narscosmetics.com for $26.
Disclosure: This review includes product that was provided by the manufacturer/PR firm for consideration only. It may also contain an affiliate link, which gives us a small commission if you purchase the item. Please see our Disclosure for more information on our posting policy.