2013 Golden Globes Red Carpet Beauty: Hayden Panettiere
At the 2013 Golden Globes tonight, Hayden Panettiere paired her white Roberto Cavalli dress with silver eyeshadow, uber long lashes (hello falsies!), pink cheeks with matching pink lips along with baby pink nails. Definitely one of my favorite looks of the night!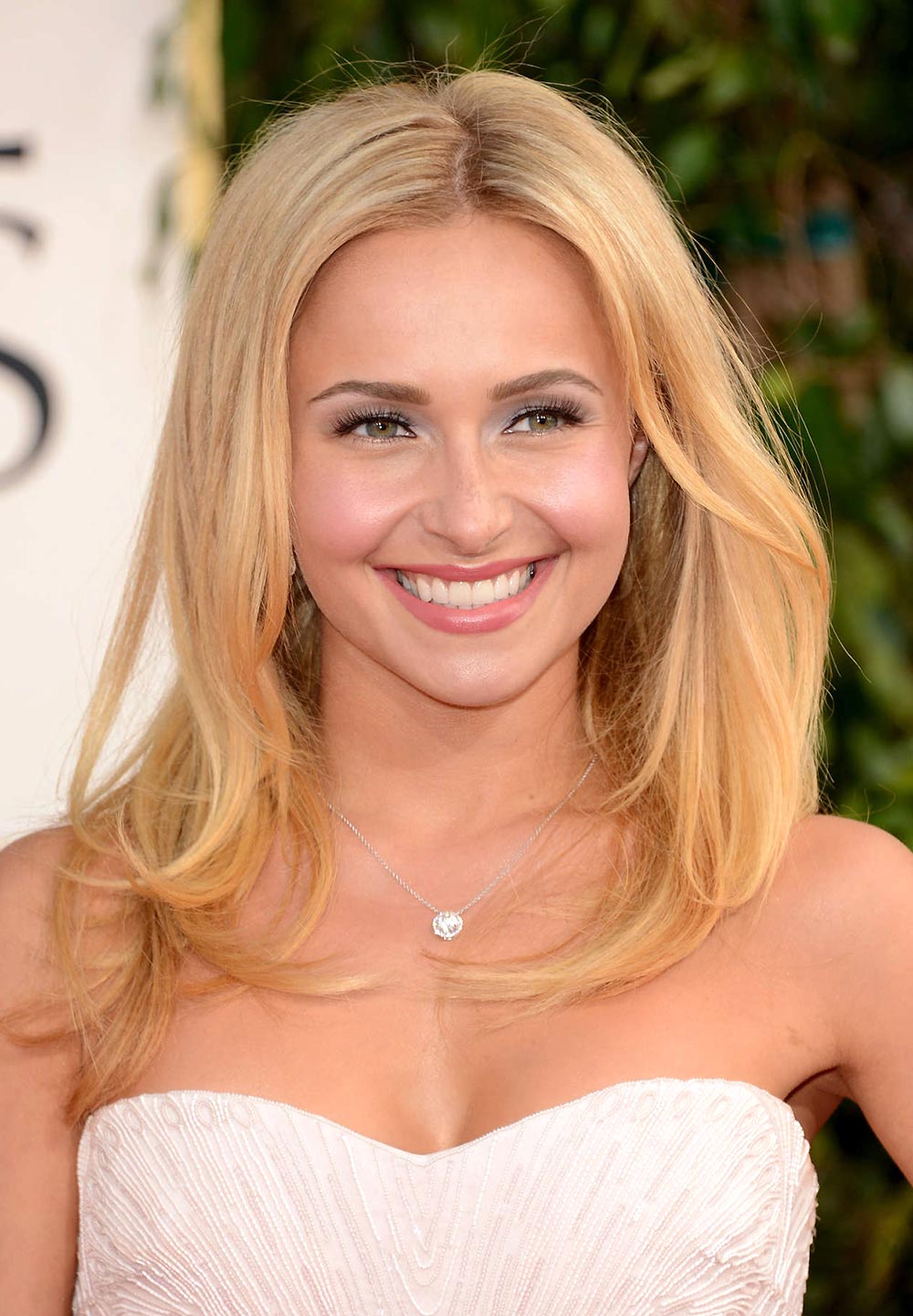 Image credit: Celebutopia.net.