For years, Tweezerman tweezers have been my number one tool to clean up those nasty stray hairs. But ever since I came across Slice Slanted Soft-Touch Tweezers, I find myself hard to go back.


Designed by award-winning architect and famed designer Michael Graves, the Slice Slanted Soft-Touch Tweezers is the perfect combination of style and usability. Not only does the wider, ergonomic design and soft rubberized finish fit nicely and comfortably in my hand, the slanted tip allows you to get close to the skin. The hand-filed tips are sharp and manage to get every single little hair in just one pull.
And if you are not a fan of slanted tweezers, Slice also makes tweezers with pointed and combination tips (slanted + pointed) in both Soft Touch (the finish featured here) and Stainless Steel. Now is that dedication or what?!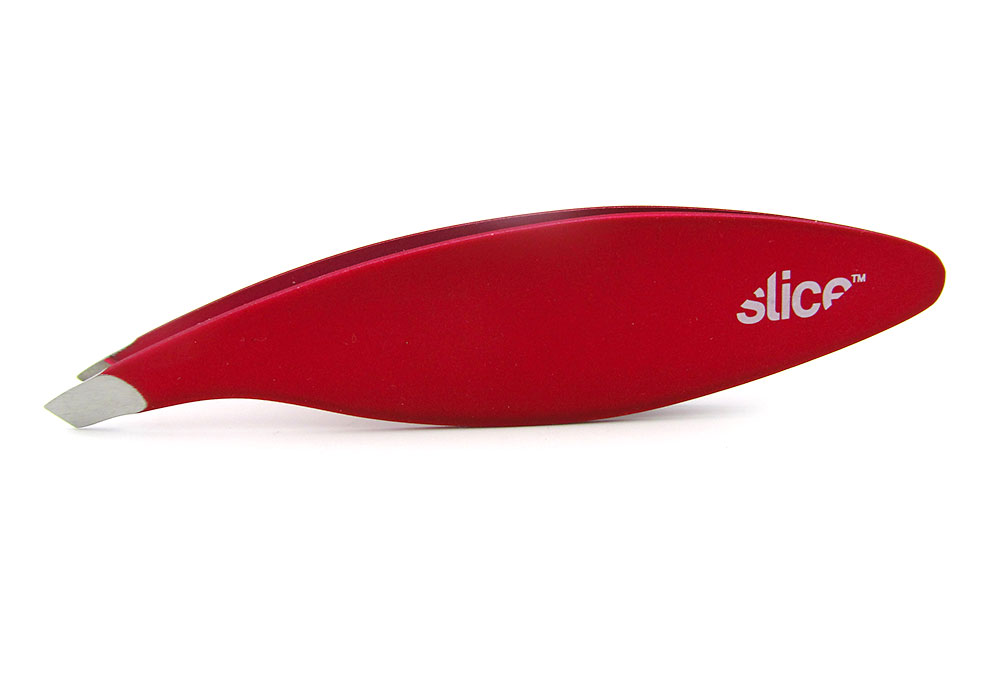 Slice Slanted Soft-Touch Tweezers is now available at
sliceproducts.com
for $19.99.
Disclosure: This review includes product that was provided by the manufacturer/PR firm for consideration only. It may also contain an affiliate link, which gives us a small commission if you purchase the item. Please see our Disclosure for more information.