Sweep away your winter blues with Pixi Beauty's latest Spring 2011 Collection!



Pixi Beauty Spring 2011 Collection
Succulent Lip Twin ($18)
combines a multi-purpose lip balm in a tube with a solid lip and cheek tint in the cap. Ingredients include Aloe Vera, Jojoba Oil, Lavender extract, Vitamin E and Shea Butter so you can nourish, soothe and heal stressed skin while adding a tint of color to your lips and cheeks.
There are 4 shades to choose from, Nude Lilly, Coral Camellia, Pink Peony and Poppy Red. I have
Pink Peony
, a bright hot pink color that is gorgeous and perfect for spring.

Pixi Succulent Lip Twin in Pink Peony (Lip Balm)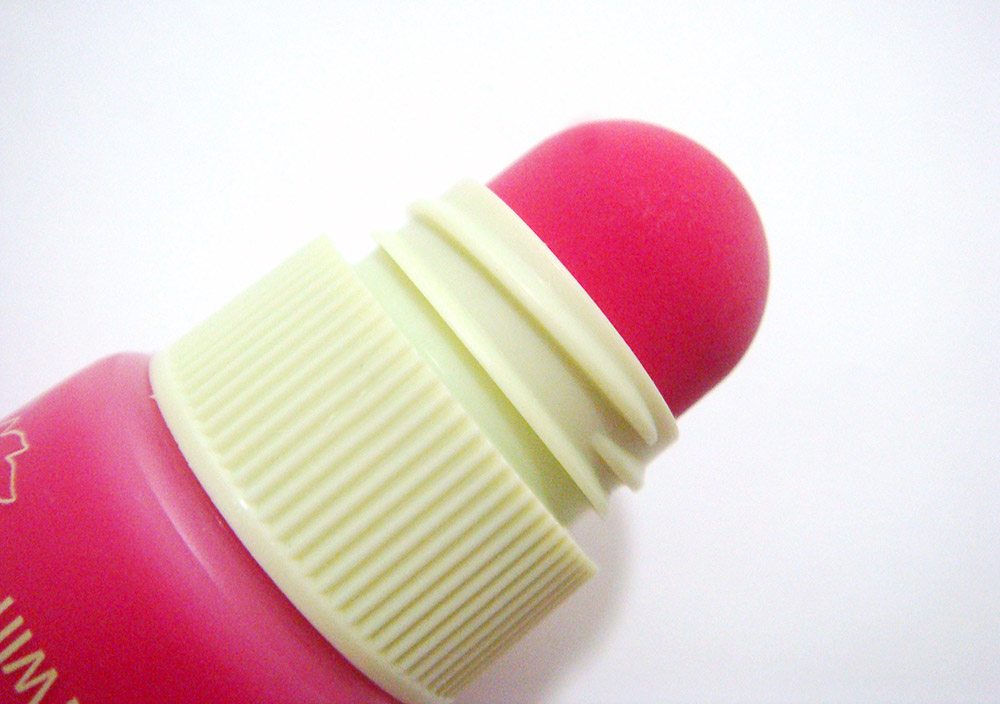 Pixi Succulent Lip Twin in Pink Peony (Lip and Cheek Tint)
Although the lip balm applies smoothly and gives my lips a nice pop of color and shine, it feels a little greasy and has a very strong smell that I am not too fond of.
The lip and cheek tint, on the other hand, is great! It is highly pigmented and really easy to use. All I have to do is apply 3 dots directly onto the apples, blend and I get a natural-looking flush that stays on all day. I also like using this on my lips for a rosy look..
Endless Silky Eye Pen ($14)
is a waterproof, non-transfer eyeliner that claims to deliver the intense effect of a liquid liner at the ease of a pencil.
It comes in 6 colors, Black Noir, Black Blue, Black Tulip, Black Cocoa, Deep Plum and True Teal.
Black Blue
is a deep navy color with really fine shimmer.

Pixi Endless Silky Eye Pen in Blue Black
The pencil has a buttery texture and goes on easily without pulling or tugging the skin. While the effect is a little short of a liquid liner, the color is pigmented and does make my brown eyes pop. Plus once the liner sets, it stays on all day with zero budging or smearing until I take it off.
Finally,
Lumi Lux Radiance Power ($26)
is an all-over illuminating powder in shades of peachy gold, rose, pinky peach and nude with a beautiful floral design. The colors can be used separately or altogether on the face, cheeks, eyes and décolleté to add radiance and perk up tired skin.

Pixi Lumi Lux Radiance Powder



Pixi Lumi Lux Radiance Powder
Below is me wearing Succulent Lip Twin in Pink Peony on the cheeks and lips and Endless Silky Eye Pen in Blue Black smudged around the eye: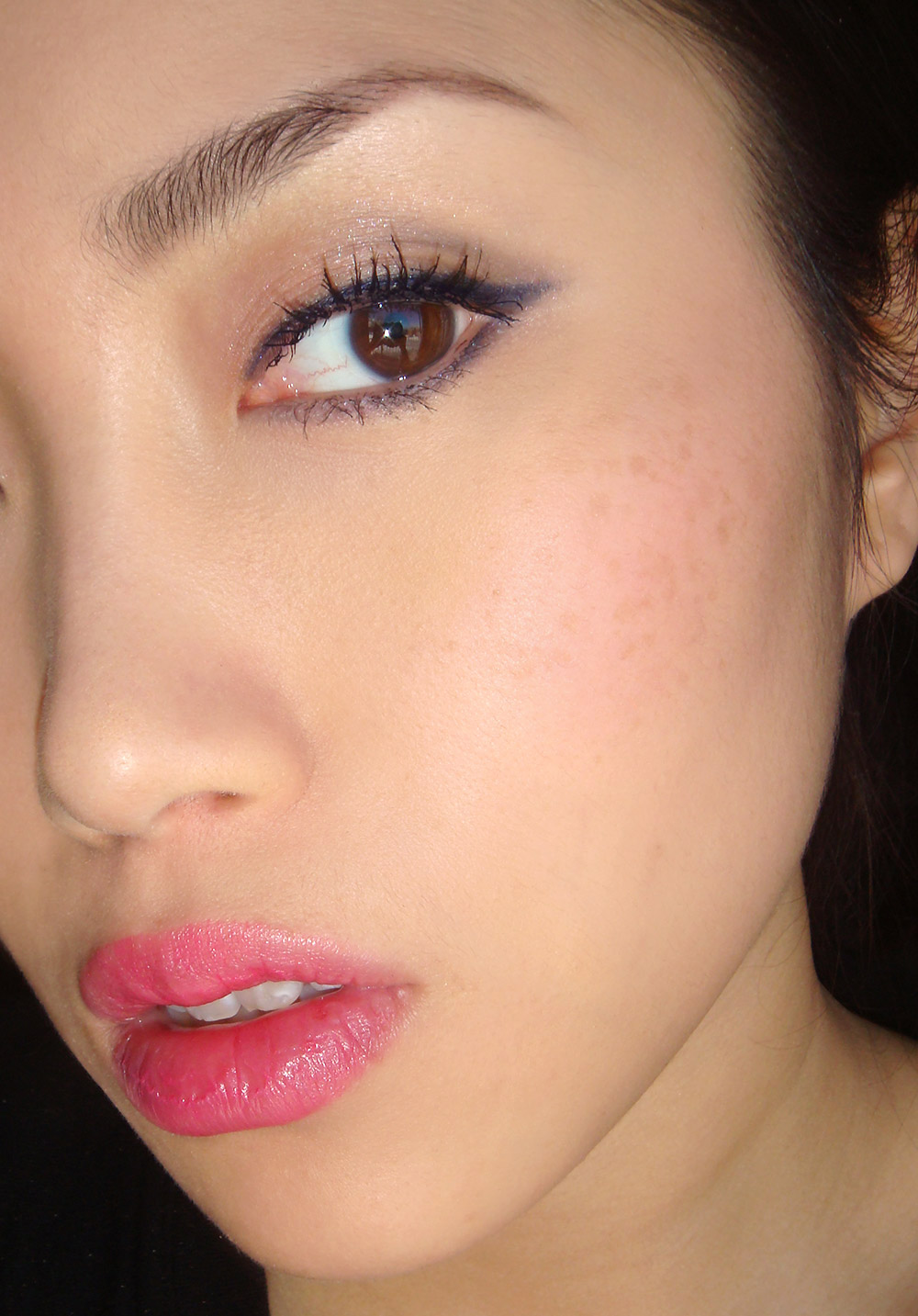 Wearing Pixi Succulent Lip Twin in Pink Peony and Endless Silky Eye Pen in Blue Black
Since I already own a few Pixi palettes with similar colors, I will be giving the Pixi Lumi Lux Radiance Powder away to one lucky reader. To enter, just leave a comment here by 2/10.
Update: The giveaway has ended and the winner is Connie.
The Pixi Spring 2011 collection is now available at Target stores nationwide and to celebrate the relaunch of Pixi's website, www.pixibeauty.com, you can get
20% off everything
for a limited period with coupon code
TWENTYOFF
.
Disclosure: This review includes products that were provided by the manufacturer/PR firm for consideration only. It may also contain an affiliate link, which gives us a small commission if you purchase the item. Please see our Disclosure for more information.