Lately, I have fallen in love with H2O Plus Cleansing Body Oil ($22) from the latest Sea Pure Bodycare Collection.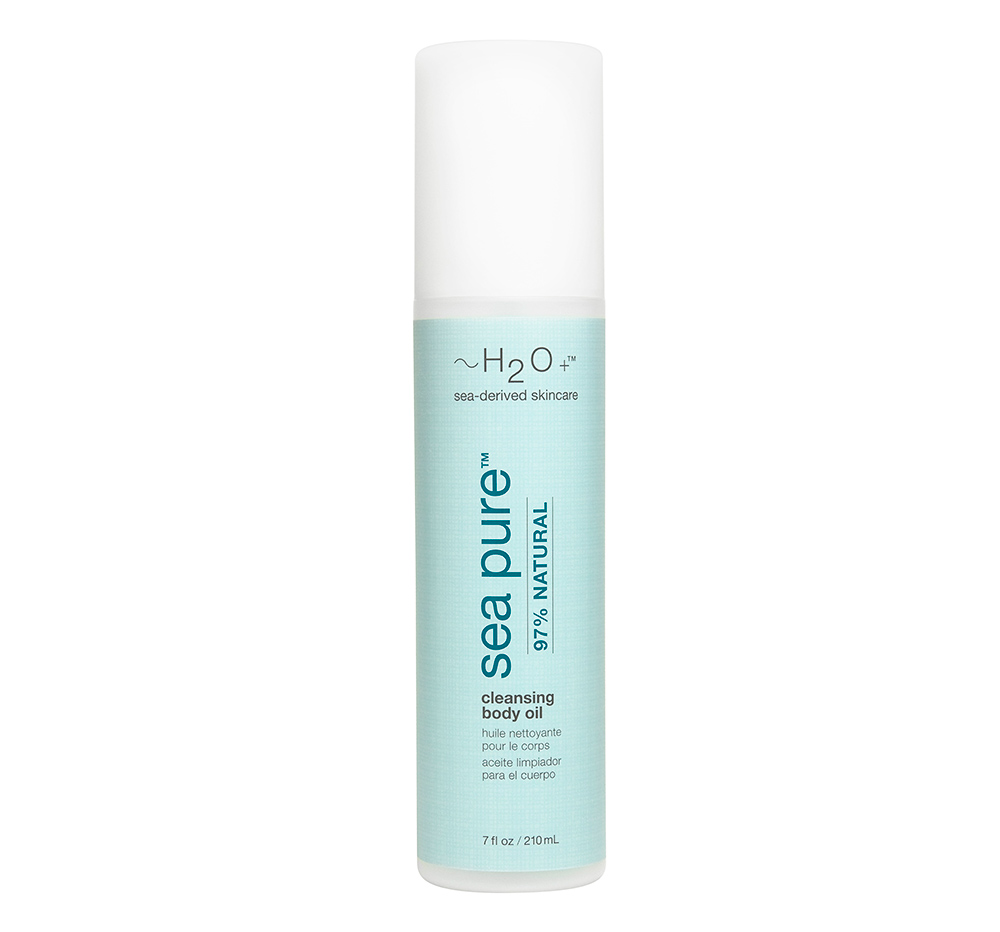 The oil-based cleanser contains sea lavender, shea butter and sunflower seed oil to gently remove impurities while nourishing the skin. It went on very light and once it touched water, it foamed gently and washed off very easily.
My skin was left super silky and moisturized with no greasy feeling. But the thing I loved the most, was the lavender aroma. It is so soothing and relaxing that it feels like showering in a bubble bath! Plus the oil is 100% vegan and biodegradable with no synthetic fragrances, parabens, petrochemicals, phthalates or sulfates so it is perfect, even for those with sensitive skin. Must get the full size once my sample runs out!
The Sea Pure Bodycare Collection is now available at
www.h2oplus.com
and all H2O+ stores. Other products from the line include Reviving Body Buffer, Purifying Body Mud, Replenishing Body Cream and Finishing Body Silk.
Disclosure: This review includes product that was provided by the manufacturer/PR firm for consideration only. It may also contain an affiliate link, which gives us a small commission if you purchase the item. Please see our Disclosure for more information.