Actress Megan Fox showed up at the Tonight Show with Conan O'Brien earlier this week with significantly thicker lips (lip injection anyone?) While not everyone might want to go that extreme for fuller lips, you can fake it with makeup. Read on to find out how!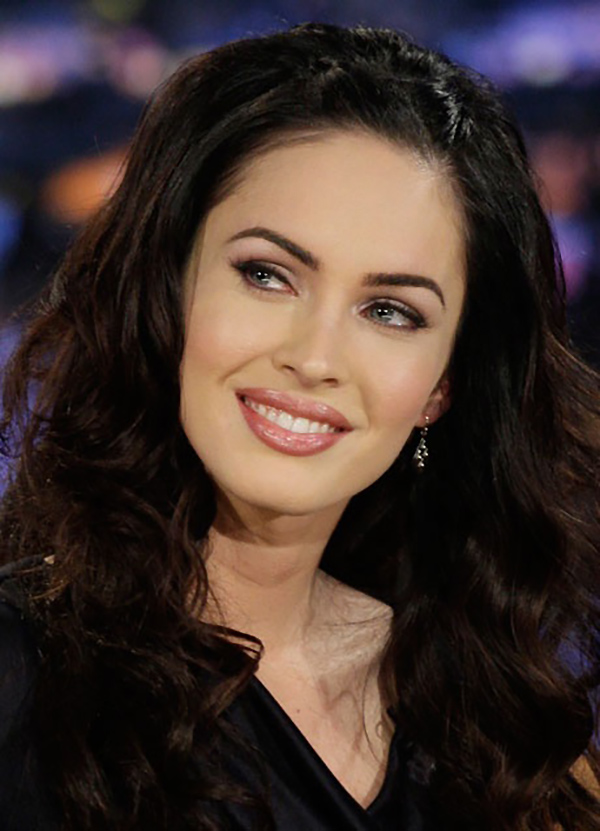 • Start by using concealer to cover your natural lip line. Powder to set. Line your lips just a little outside of your natural lip line and fill in to make sure there are no spaces between the new line and your natural lip line. Apply lipstick as usual.
• Pick the right lip color. Dark, strong colors tend to make lips appear thinner while lighter colors will plump them up. Go with peaches, beiges and pinks.
• Gloss it up. Dabbing a high shine clear gloss like M·A·C Clear Gloss on the center of your lips will make them look extra luscious.