Shakira is back with a catchy new single "She Wolf" and a hot new look. Read on to find out how you can dupe it in a few easy steps!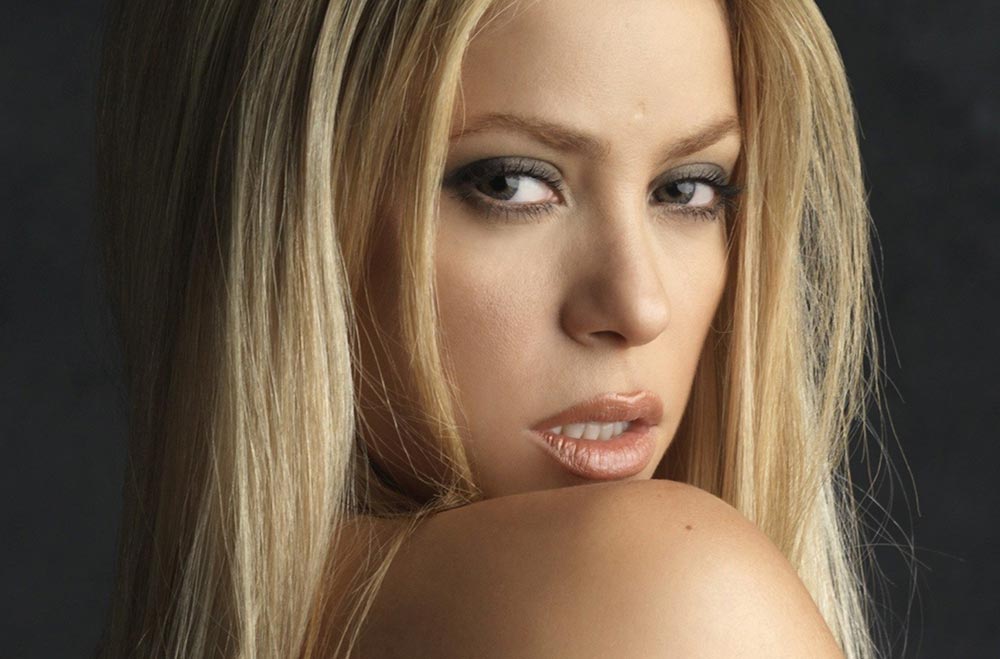 Eyes
To get Shakira's soft smoky eyes, start off by running a charcoal pencil over your upper and lower lashlines. Smudge with a pencil brush or a Q-tip dipped in a soft gray eyeshadow. Apply the same gray eyeshadow all over the eyelid. Define the crease with a medium brown color and blend outwards. Add a teeny bit of black eyeshadow on the outer corner and blend up to the crease. Dab a highlighting color by the tear duct. Finish with mascara on both top and bottom.
Lips
Shakira's lips are very defined in this look so the first thing is to line your lips with a pencil liner. Apply a peachy colored lipstick and top with a gold gloss in the center.