Tiffany: "I love your site! It is sooooo helpful! What foundation brand would you recommend to cover up acne and scars? The heaviest and fullest coverage so that everything disappears!"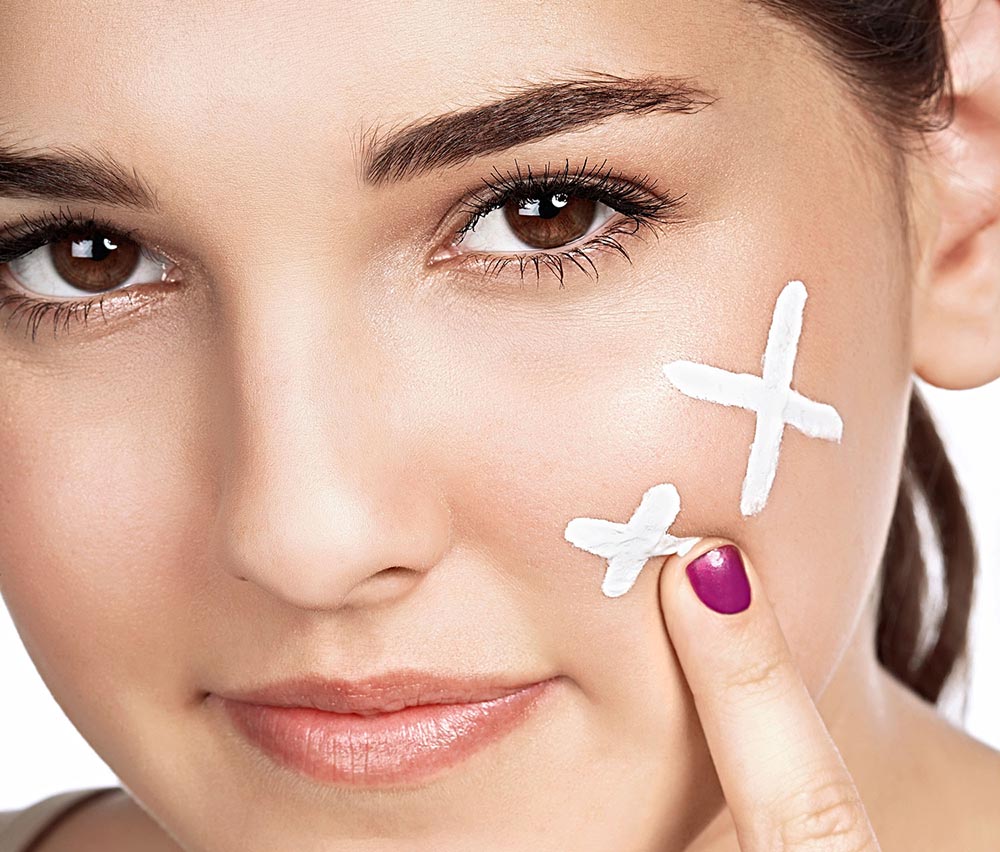 Thanks Tiffany!
Make Up For Ever HD Invisible Cover Foundation
is the latest full coverage foundation that I tried and liked. Kevyn Aucoin Sensual Skin Enhancer and MAC Studio Sculpt Foundation are also two good choices with extremely heavy coverage.
A word of caution about full coverage foundation though – don't do it, at least try not to on a daily basis. Slapping on heavy makeup can result in more clogged pores, more acne and eventually turn into a viscous cycle (your skin's gotta breathe too!) Plus full coverage foundations tend to look cakey and unnatural unless applied really skillfully. So instead of covering up the acne with makeup, try to figure out what is causing it in the first place and work on fixing the problem itself.