Jane: I love your eyeshadow picks! How do you coordinate colors? Do you usually stick to palettes or do you mix and match them?

Thanks Jane =) Palettes are a great way to start if you do not have a lot of colors handy but I personally like to mix and match everything.

The most fool-proof way to pair eyeshadows is to use colors that are in the same family. Not sure what that means? Just use a color wheel as a reference.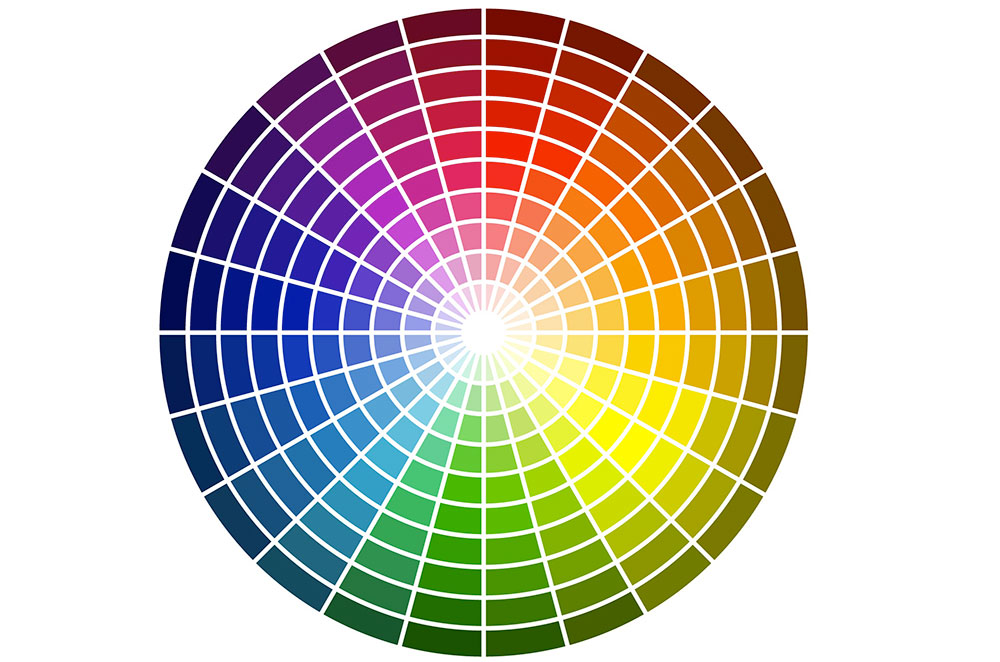 All you have to do is pick a color you want to wear, place it on the color wheel and pair it with one that is close to it, i.e. pink with purple, yellow with green etc.
Another way to do it is to pair the color with one that is opposite to it on the wheel. i.e. yellow with purple, red with green etc. This will create a stronger contrast, which can sometimes make your eyes pop.