Loose Powders come in a jar with a sift and are used mostly to set liquid foundation. Compared to pressed powders and two way cakes, they are more finely milled. Their coverage can range from sheer to medium, and they are available in translucent, flesh tones and correcting colors. Loose powders are also suitable for all types of skin.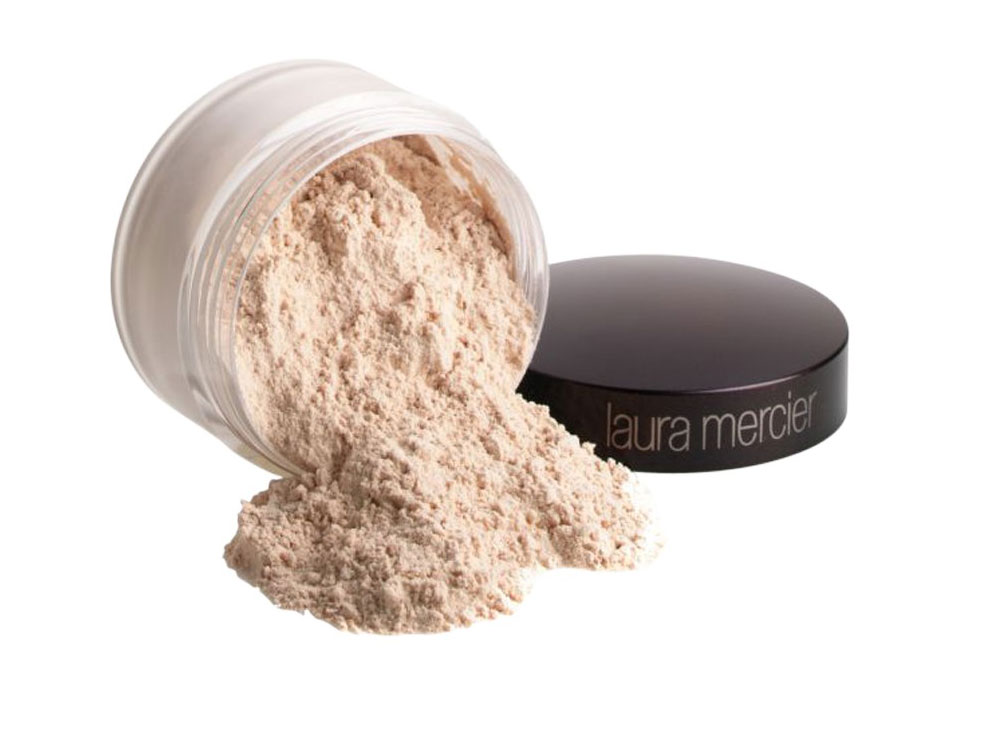 To apply loose powder, I like to use a huge powder puff. Dip the puff into the loose powder, squeeze out the excess by rubbing the two sides towards each other then apply onto the face in a light, rolling motion. You can also apply loose powder with a big, fluffy brush.
Pressed Powders
, on the other hand, come in a compact with a built-in mirror. They are easy to travel with and are perfect for touch-ups. Coverage-wise, they tend to be on the heavier side with a matte finish. Again, they are available in translucent, flesh-toned and correcting colors. Pressed powders are more suitable for normal to oily skin.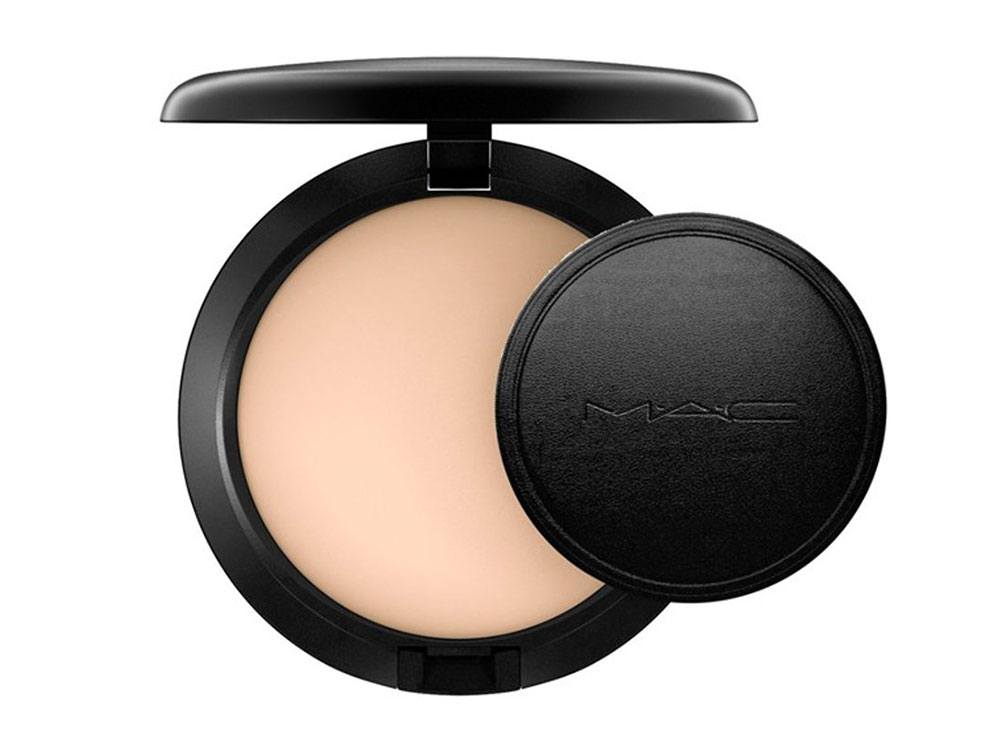 How To Apply: Pressed powders can be applied with a brush or a powder puff. I myself prefer using a brush for a more natural look. Simply swirl your brush over the powder, tap off excess then buff into the skin using a circular motion.
Similar to pressed powders,
Two Way Cakes
, also known as Wet/Dry Powder Foundations in the West, come in a compact and are the most versatile. They can be used wet and dry as a foundation or for touch-ups. Applying them wet tend to give heavier coverage while applying them dry will give a sheerer effect. Two-way cakes only come in flesh-toned colors to match your skintone. They are also most popular in Asia and are more suitable for those with normal to oily skin.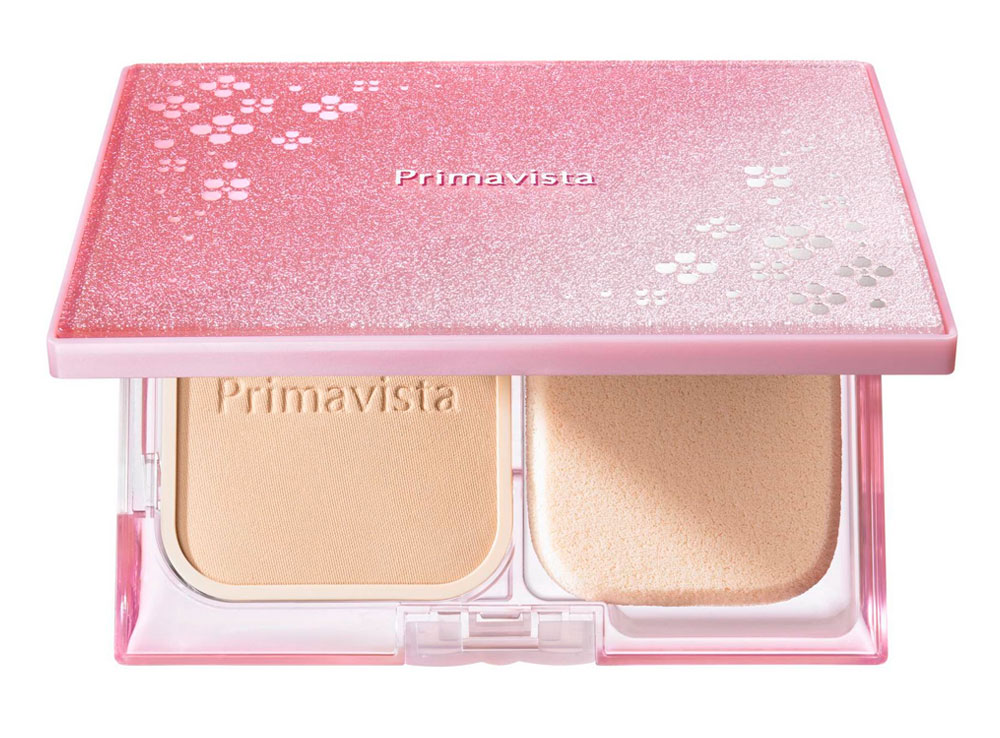 How To Apply: To apply, wet a sponge and squeeze out the excess water. Dip the sponge into the product then pat directly over the skin. To use it dry, run a big powder brush over the product then buff into the skin.