Bourjois Volume Clubbing Mascara ($17) is hands down the most sweat-proof, tear-proof and friction-proof mascara ever!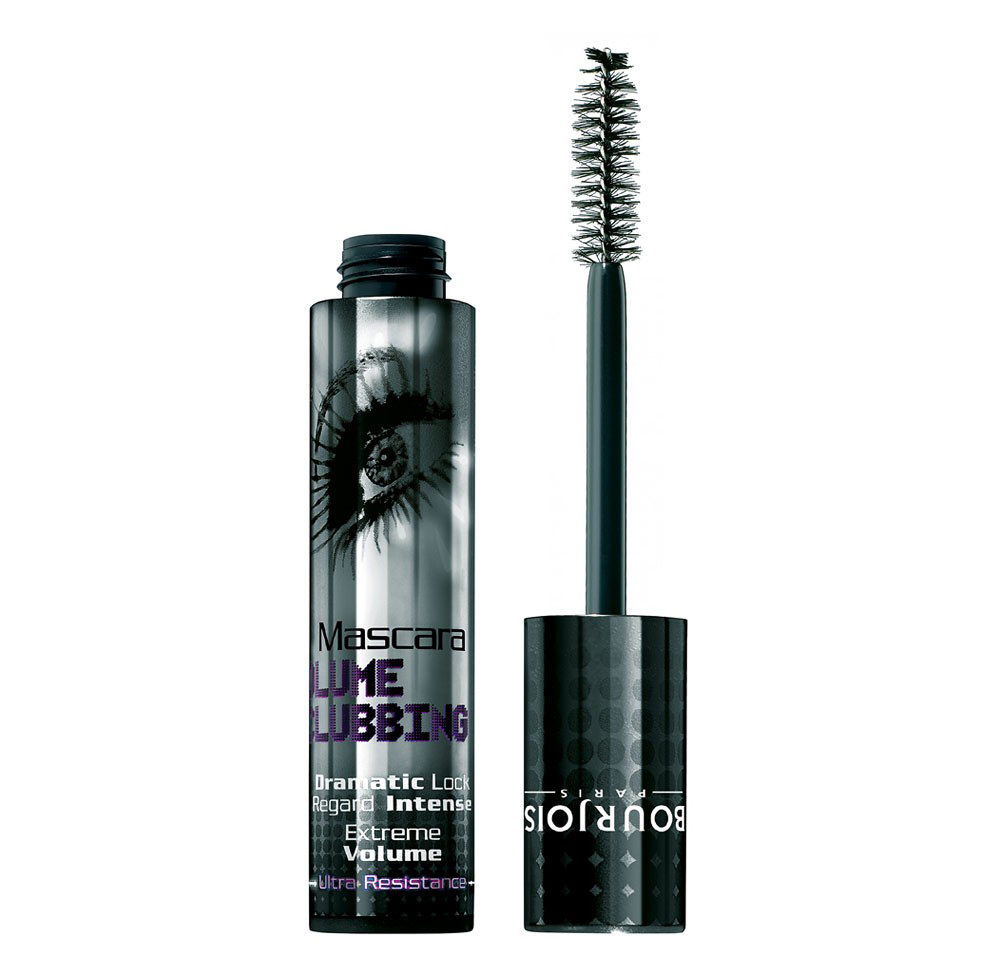 Formulated with vinyl, the Volume Clubbing Mascara felt really wet compared to most mascaras but I loved the way it wrapped itself around my lashes and the dramatic effect it gives. I swear my Asian lashes were darkened like 100 times when I wore this.
The mascara also comes with a dual maxi-reservoir brush and delivered great volume with zero clumping. Plus it never smudges or flakes and always stays intact until I take it off with an oil-based remover. No wonder this was advertised as
the
mascara for clubbers!