After DHC Olive Virgin Oil comes the oh-so-famous Bio-oil. Being voted one of the best skincare products in various countries, the product is now available officially in the US. Since I figured some of you would be interested in trying it, I went and bought a bottle at Boots today. I will be using this twice every day as instructed and I will update regularly so I can share my experience with you guys.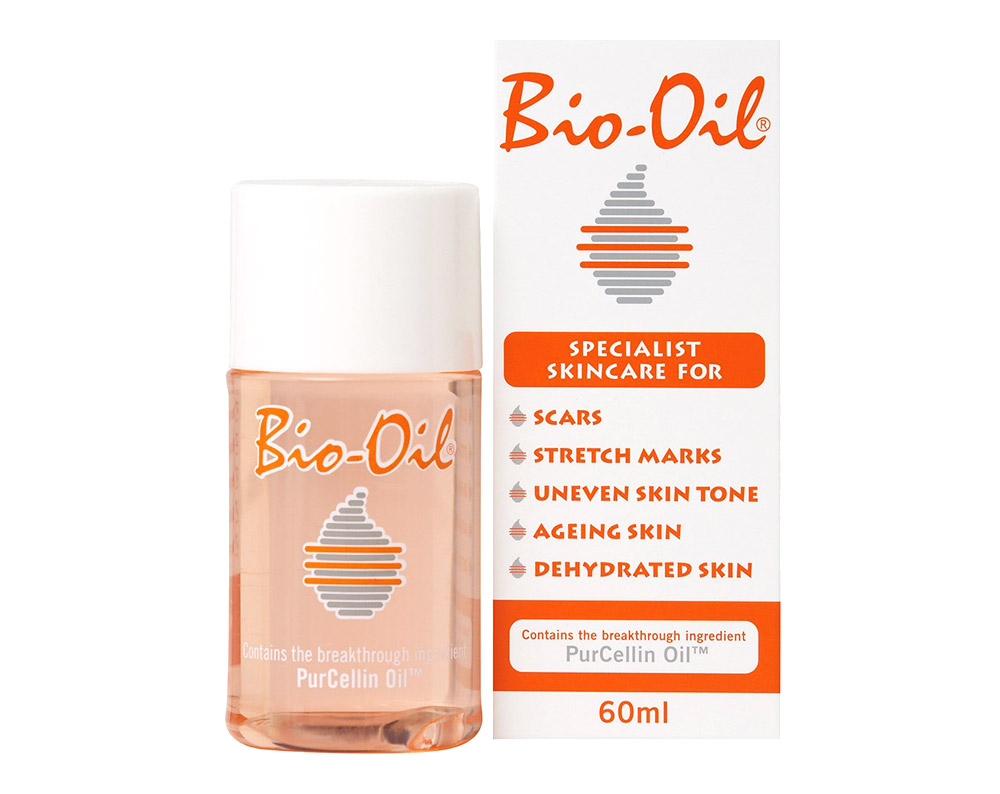 So what is Bio-Oil? It is a multi-purpose skincare product that combines Vitamin A, E, lavender oil, rosemary oil along with a new ingredient called PurCellin Oil to help reduce the appearance of scars and stretch marks, even out skin tone and treat dehydrated skin without clogging your pores.
Day One PM
After I got out of the shower, I followed the instructions and applied the product all over my body and face, gently massaging with my finger tips in a circular motion. My initial thought was that it felt like baby oil minus the heavy sticky feeling and the glistening. Within seconds, the product was fully absorbed into my skin and it left behind this slightly velvety feeling. My skin also felt instantly moisturized and I did not need another moisturizer on top.
Day Two AM
When I woke up this morning, I could not believe how soft and supple my skin felt. My face did not feel the slightest oily and all my flakes were literally gone! There were no changes on my stretch marks but my thigh area felt a lot smoother compared to before. And most importantly, I did not break out at all – yay! I will update again in about a week.