For those are you who are considering getting a bikini wax for the summer, I say go all the way and get a Brazilian instead! I had my first Brazilian a few months ago and now I am totally hooked!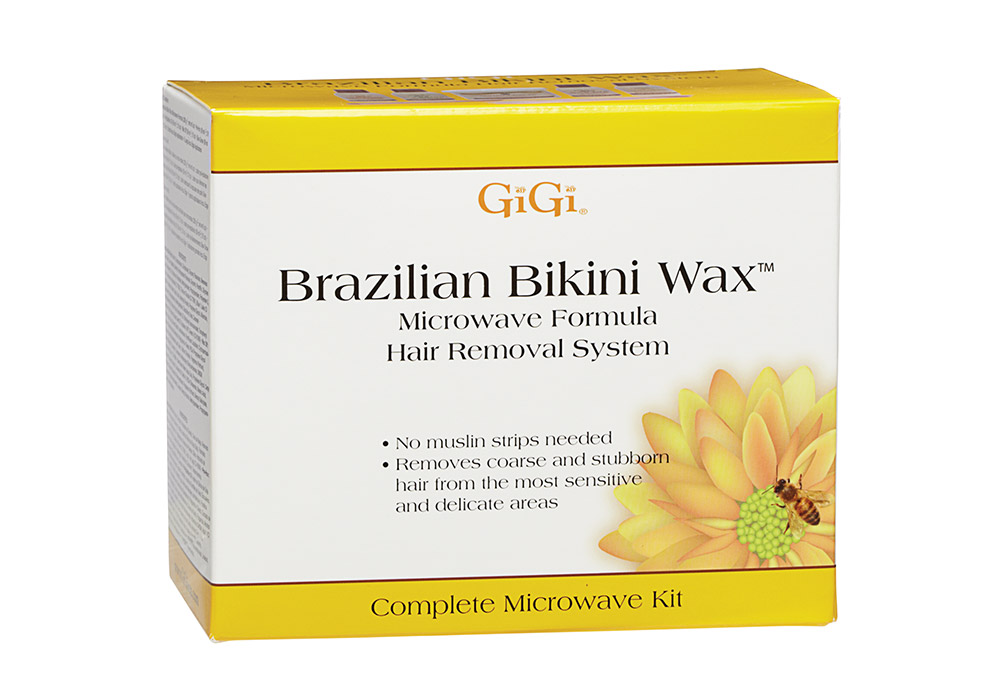 So how does a Brazilian wax differ from a regular bikini wax? Basically, a Brazilian wax involves removing all the hair down there or all except a landing strip. This form of hair removal was founded by a group of Brazilian women in New York in the 80s but did not gain its popularity until the 90s.
Brazilian waxes normally run from $60 to over $100. The first time I got it done, I paid $90 for it. Expensive? Yes but totally worth it. The area was so smooth and the hair did grow back finer and a lot less. As for the pain, it did hurt but was totally bearable. I could walk perfectly fine afterwards and there was no swelling or breaking out either.
Now I do this myself every month with a microwavable hard wax kit by Gigi ($~20). It comes with a stub of hard wax, applicators, pre-wax oil, after-wax lotion etc. It is super convenient, fast, relatively painless and the results usually last for a few weeks. All you have to do is heat up the wax in the microwave, spread it on to the area, wait until it dries then pull. Since it is hard wax, there is no use for cloths/strips meaning less irritation to the skin. You can then use a pair of tweezers to pluck any remaining hair and remember to wait a day before you exfolite the area.
Tips
• For all you first-timers, I strongly suggest you go to a salon and get it done by a professional.
• If you are worried about the pain, down a couple of aspirins at least 30 minutes before your appointment.
• Picking the right time to do this is also very important. The best time for a bikini/brazilian wax would be a week AFTER your period. Never ever do it the week before you start your period. This is when you are most sensitive down there and will hurt the most.
• If you get waxes or shave regularly, make sure you help prevent and treat ingrowns with
this homemade Tend Skin recipe
.