Even though this won the Allure's Readers' Choice Award and Glam.com Beauty Award, Lancome Definicils Mascara was a disappointment for me.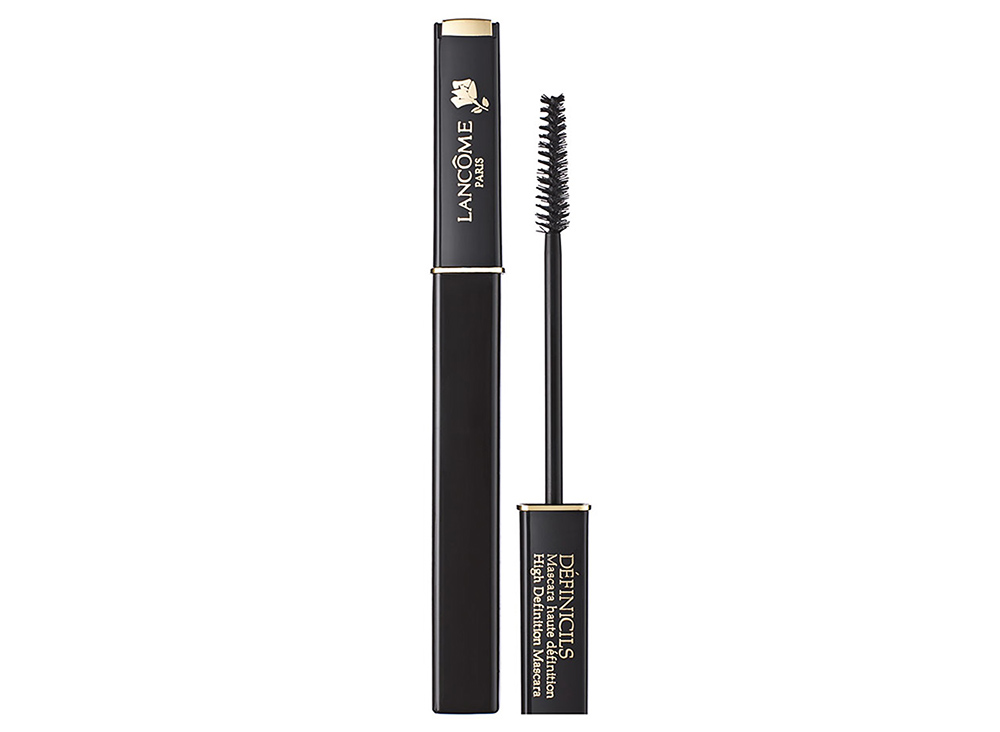 Unlike the "lavishly long, perfectly defined lashes" it promised, its polymers only lengthened my lashes a little and barely did anything to make them look fuller.
For me, it was definitely not worth the $22. I say skip this and go for L'oreal instead.