I have always loved Japanese eyeshadow palettes and recently, I picked up Kate Dark Night Glow Eyeshadow Palette.


The Dark Night Glow Eyeshadow Palette comes in a black plastic compact with 4 eyeshadow colors and a dual-ended sponge applicator.
PK-1 Calm Beige Pink
is a beautiful set of warm neutrals.
Starting from top left of the compact, we have:
Wet Shadow Base, a creamy warm brown with shimmer and a slightly glossy finish.
Highlight, a shimmery pearly beige that flashes pink.
Medium, a salmony pink with shimmer.
Deep, a warm chocolate brown with shimmer. MAC Mulch is very similar.
The colors worked well on their own and with one another. Plus they went on SO buttery with good pigmentation, I find them better than some of the higher end eyeshadows out there.
The wear was also great! Even without a primer, the shadows lasted over 8 hours with no sign of fading or creasing. No wonder Kate eyeshadows are always raved by makeup artists in Asia!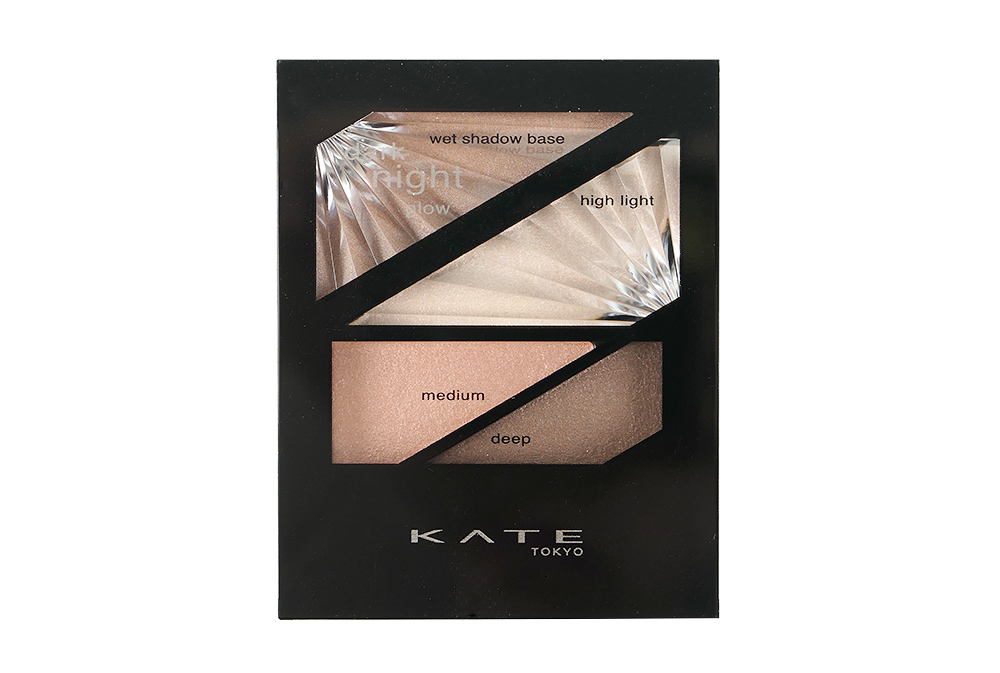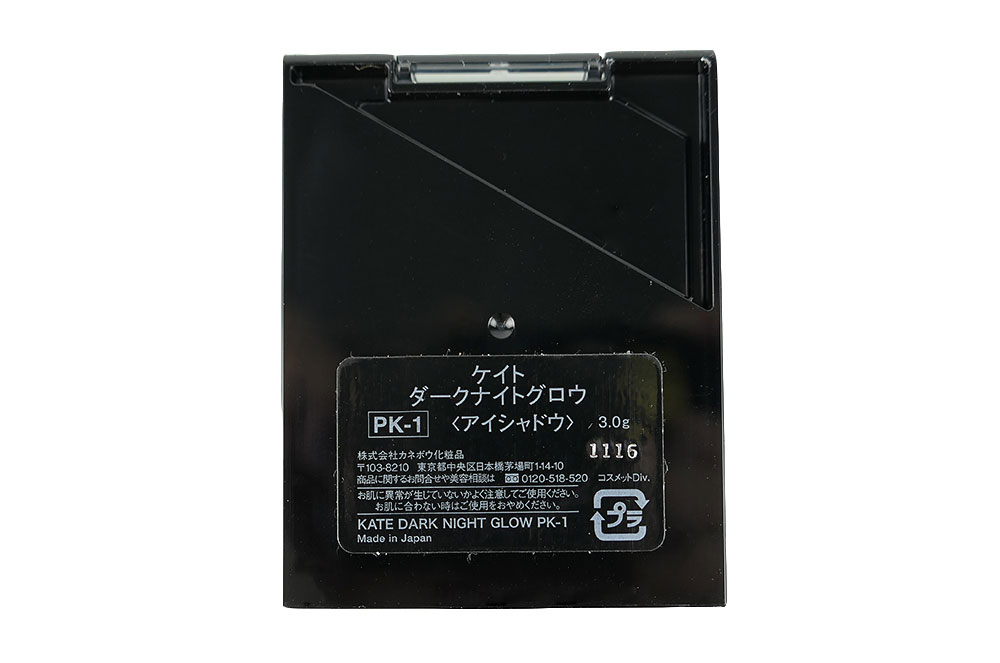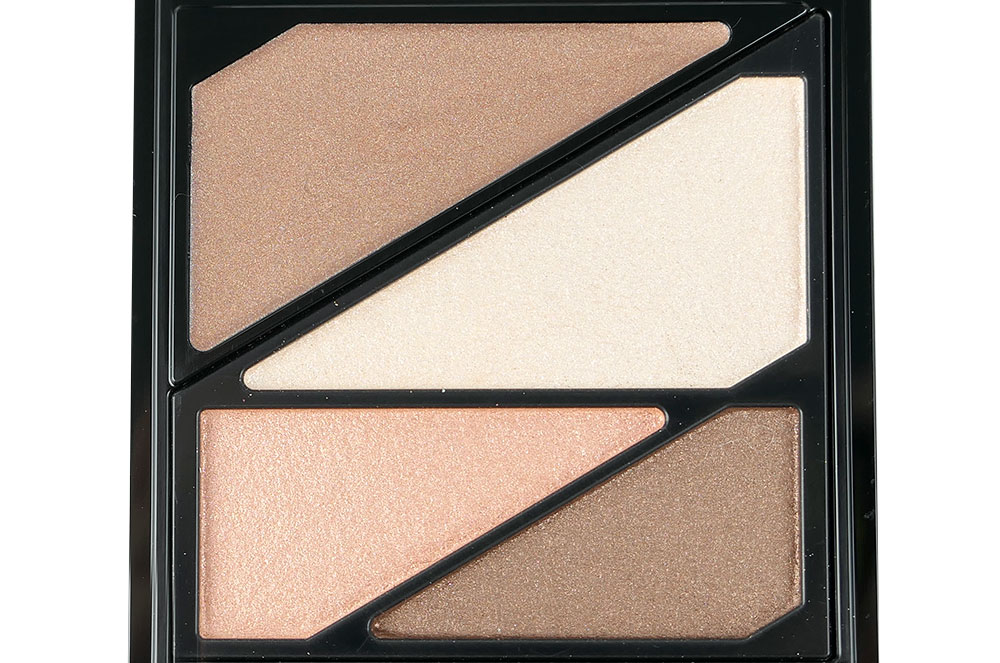 Kate Dark Night Glow Eyeshadow Palette retails 1,600 yen.
Disclosure: This review contains product that was purchased by us. It may also contain an affiliate link, which gives us a small commission if you purchase the item. Please see our Disclosure for more information on our posting policy.