If you are a fan of girly, princessy packaging, you are going to love this! French macaroon maker Ladurée has teamed up with Japanese makeup company Albion (who also created the awesome Anna Sui, Paul & Joe and Jill Stuart makeup lines) to launch Les Merveilleuses de Ladurée, a new line of base and point makeup.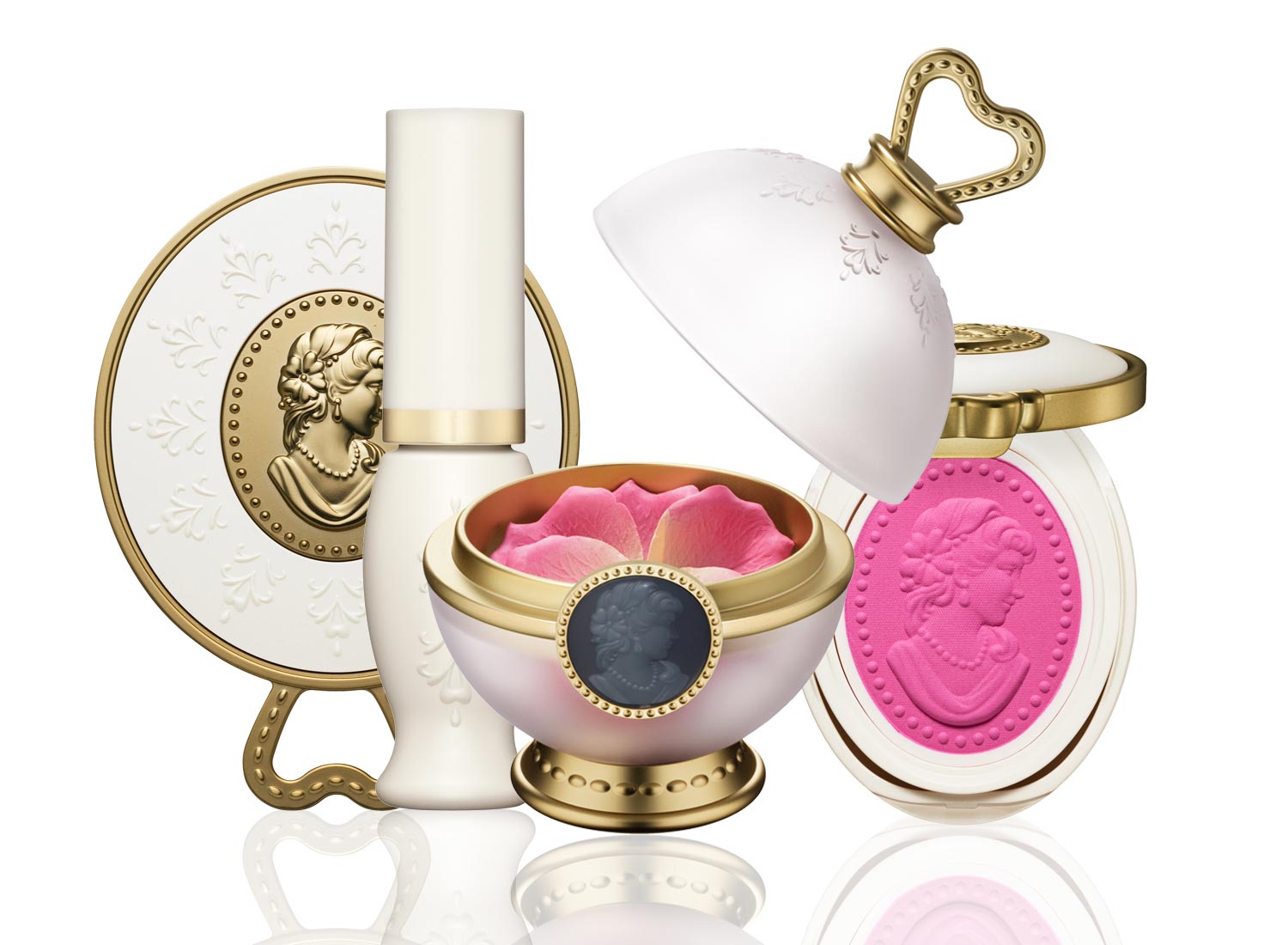 The line will debut in Japan starting January 29th and will roll out in Europe this fall and eventually in the US and the rest of Asia. Below are a few leaked pics that have already caused quite a stir online:
Face Color Rose Ladurée
. Available in 3 shades, this is a powder blush pressed into rose petals. (¥7350 for refill; ¥3150 for case)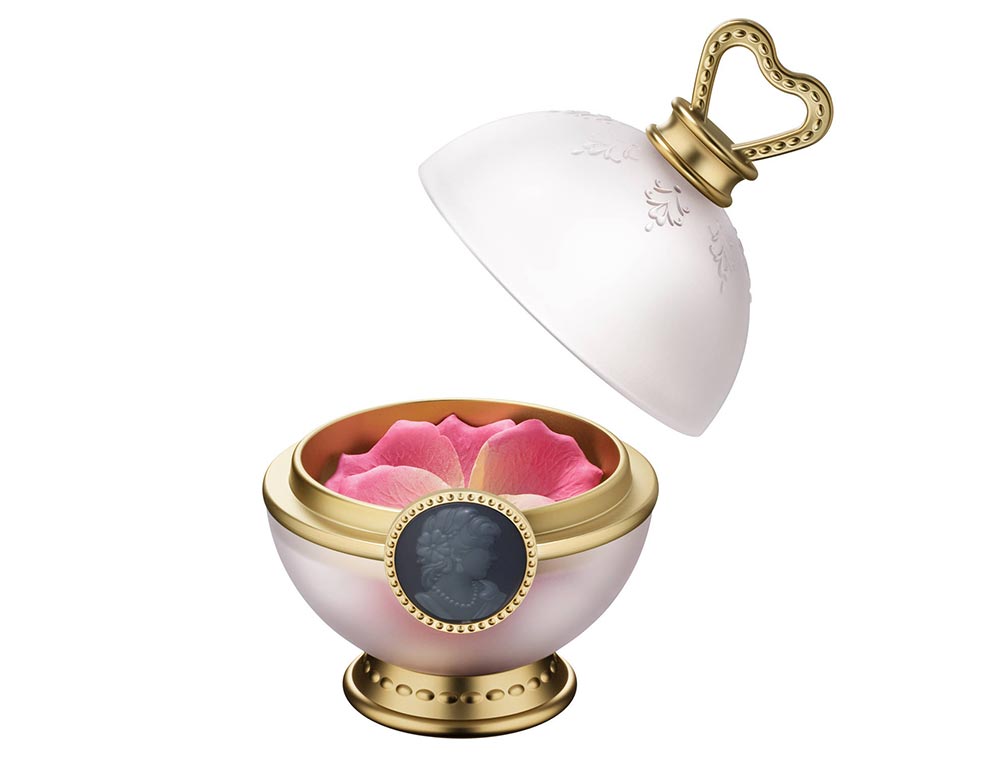 Cream Cheek Base
(5 shades, ¥4410)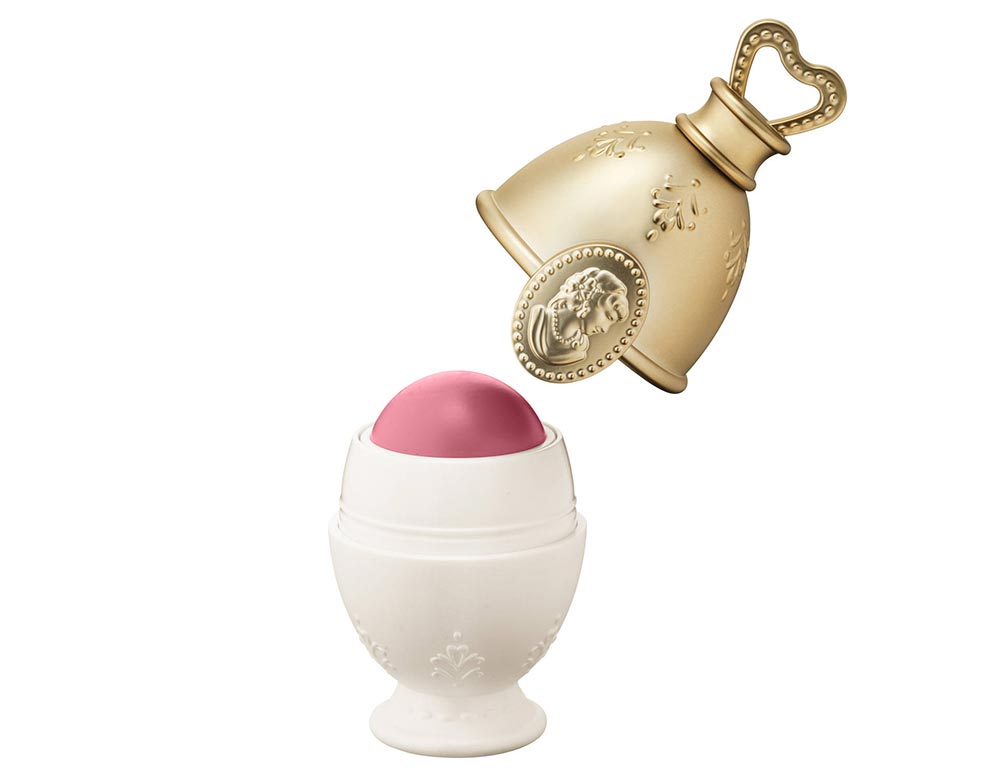 Pressed Cheek Color
: (20 shades, ¥3900 for refill; ¥1575 for case and brush)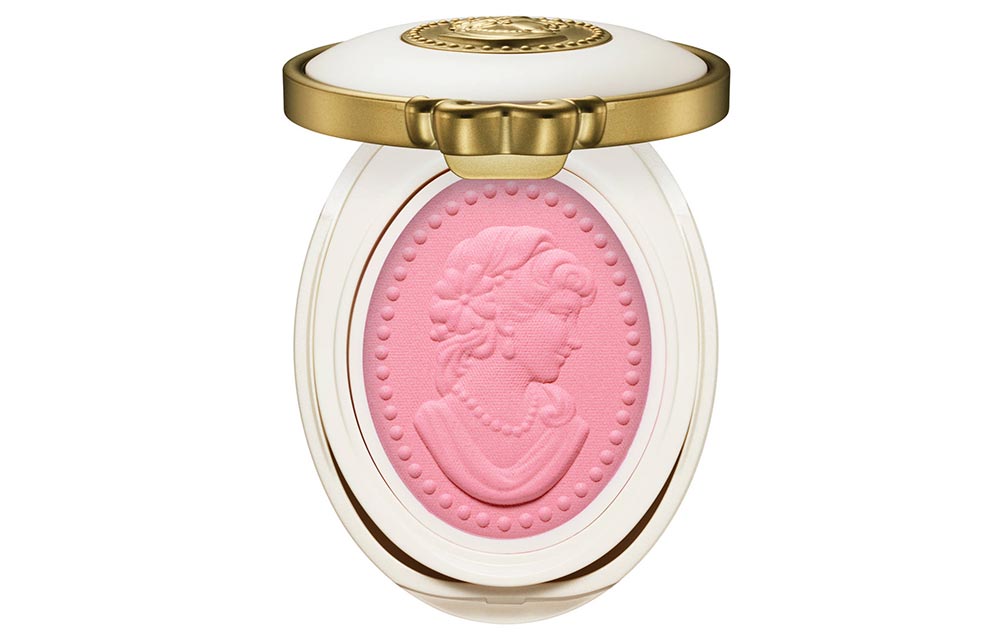 Other products will include:
• Rouge (7 shades, ¥4410)
• Translucent Makeup Base (¥5250)
• Color Control Base (¥3990)
• Smoothing Base (¥3990)
• Stick Concealer (2 shades, ¥3990)
• Fluid Foundation (3 shades, ¥6090)
• Face Powder (4 shades, ¥8820 for refill, ¥3780 for case with puff)
• Cheek Brush (¥6300)
• Face Powder Puff (¥630)
• Hand Mirror (¥3675)
Judging from the looks of them, I might have to make a trip to Japan this year! Are you looking forward to this?