Pastel skin with glowing skin ruled the runway of the Creatures Of The Wind Spring 2012 presentation.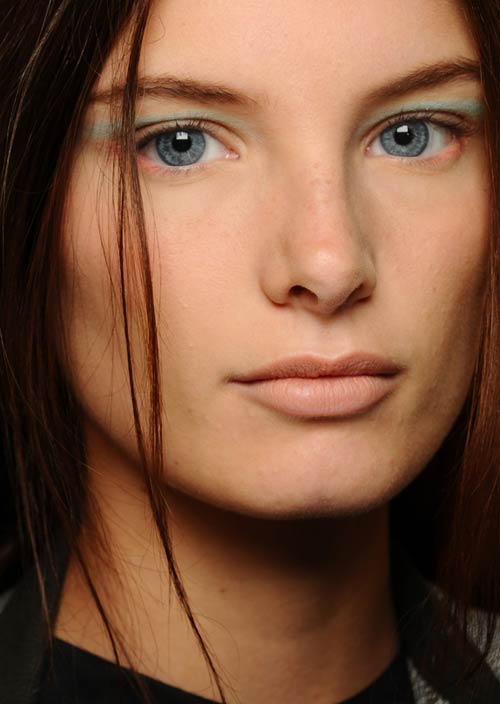 "We didn't want to see the makeup before seeing the clothes but still wanted a strong look," said James Boehmer, NARS Cosmetics Director of Global Artistry. "It's very chalky and very 90's. To balance the chalkiness in the eyes, we gave a luminosity to the cheekbones."
Face
• Pure Radiant Tinted Moisturizer – new for Spring 2012, for a similar effect, try a light application of Sheer Glow Foundation
• Bilbao Lipstick – new for Spring 2012; for a similar affect try Belle de Jour Lipstick
Eyes
• Pastel blue created specifically for this look and not yet available – for a similar affect, try Heart Of Glass Single Eyeshadow
• Bolero Velvet Matte Lip Pencil
Lips
• Tashkent Pure Matte Lipstick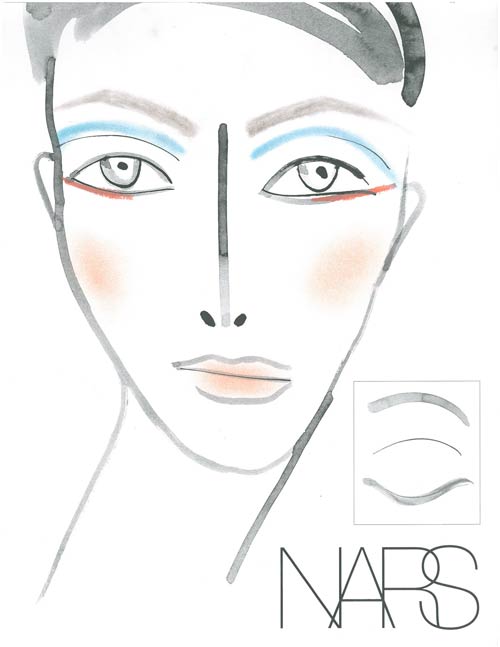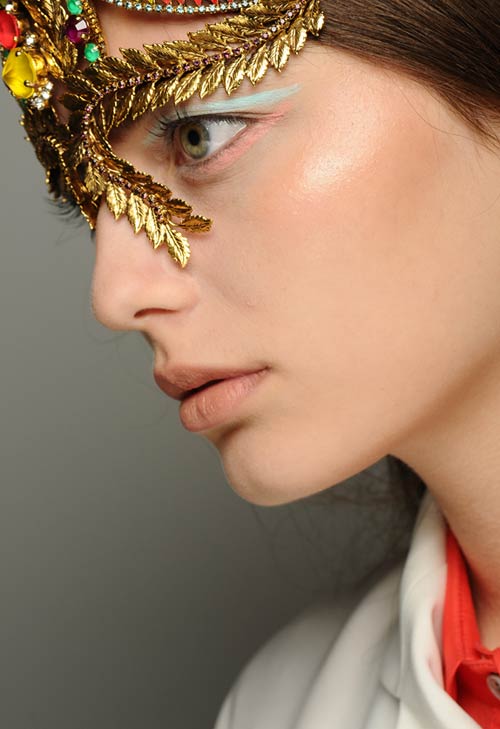 Photos: Courtesy of NARS.
NARS is available at narscosmetics.com.