Having a hard time getting your makeup to go on smoothly in the cold winter? Check out these tips by celebrity makeup artist and founder of Skinn Cosmetics, Dimitri James, to make makeup work for, not against your skin.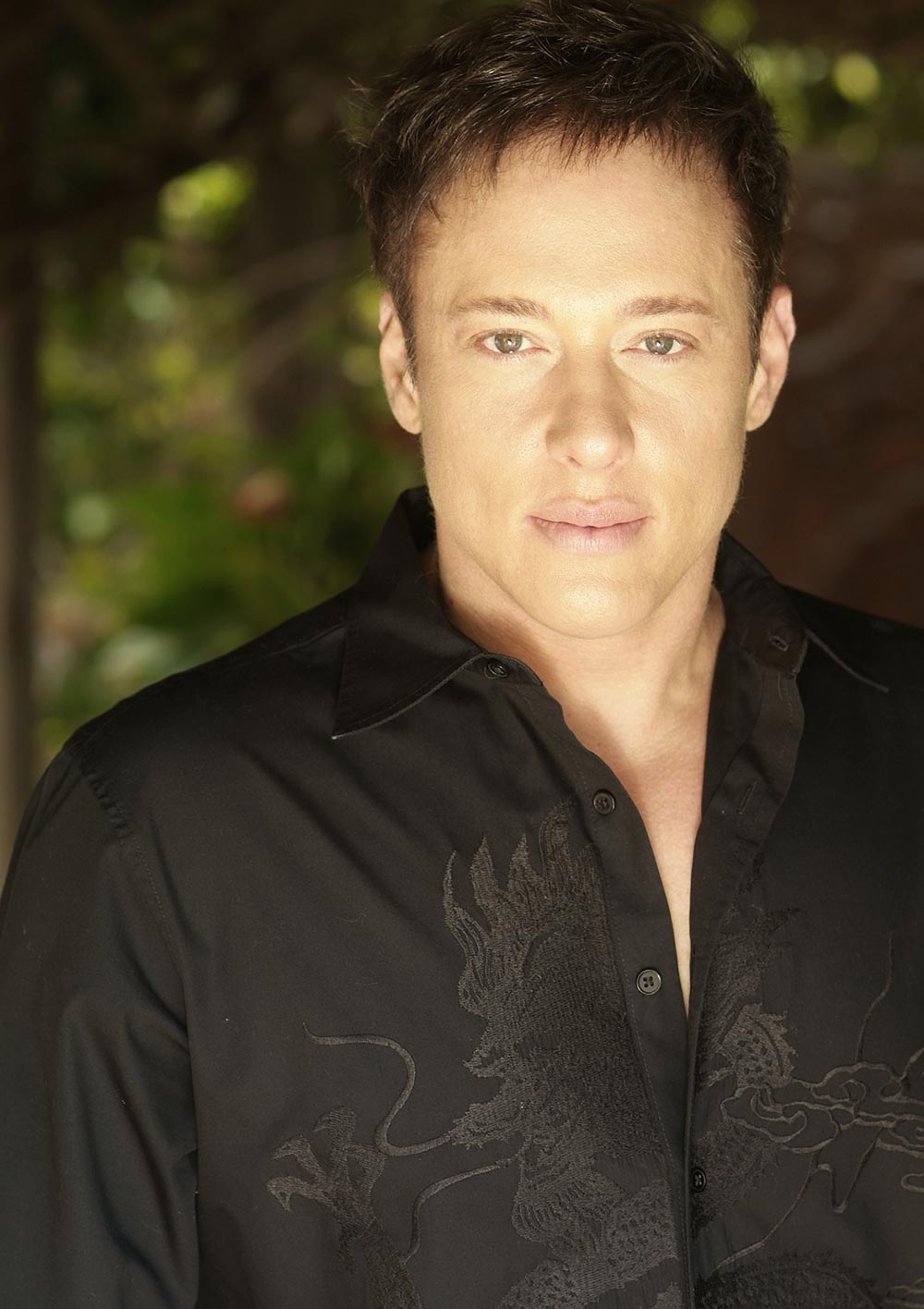 Problem 1: Color won't stick to pale, dry winter skin.
Solution
: First, exfoliate away those excess dead skin cells that skin produces to protect itself from the cold. Then, try mixing a drop or two of a natural essential oil like neroli oil or rose hips oil with your favorite moisturizer before you apply it to your face. The extra oil will super-hydrate the skin and help offset winter dryness, and your bronzer and blush will adhere better and last longer.
Another proven method is to first apply a cream blush or bronzer to your cheeks and face then top with a very light dusting of your favorite powdered blush and bronzer. This layering technique will make your color cling beautifully all day.
Problem 2: Foundation takes on an orange cast by the end of the day. There should be an orange "caution" sign for this all too common cosmetic problem.
Solution
: In the winter, women tend to wear more foundation and oilier skins tend to produce more oil in response to the dry, cold air. Oils in foundation and oils from your skin oxidize during the day and turn orange. This is why we see that tell-tale orange "line of demarcation" at the jaw line as the day progresses.
The solution is using a purple-toned makeup primer under your foundation. The best ones are silicone-based for flawless, smooth make up application. Plus, the purple color counteracts the orange in the skin caused from oils oxidizing.
Problem 3: When skin is dry, foundation and powder seem to exacerbate fine lines and wrinkles.
Solution
: Keep skin super hydrated during the colder months. Here's a great emergency skin rescue tip Dimitri has shared with his Hollywood clientele: First, thoroughly cleanse and exfoliate skin. Then fill a clean sink or large bowl with hot as you can take it water. Add two tablespoons of sea salt to the water and two tablespoons of glycerin. Then splash the skin with this hot sea bath mixture 30 times and you will see even the driest of winter skin look super hydrated and plumped-up smooth!
Then, add just a drop of rose hips oil to your moisturizer before applying to your face. Adding a drop of essential oil to your moisturizer rather than to your foundation will work better because moisturizer mixed with foundation may conflict with he foundation's emulsion system and create a less than perfect deposit of pigments on the skin which can create a blotchy look.
The same holds true for concealers – adding a little rose hips oil to your eye cream will soften those little dry lines around the eye and prevent concealer from looking lined. Plus the oil will eventually seep into the concealer and keep it smoother looking all day.
Got more winter makeup tips? Share with us!