Contrary to what Bella Swan would wear in Twilight, Kristen Stewart donned a spiky Rock & Republic dress with a 60s inspired pompadour and ponytail at the 2009 Teen Choice Awards last night. Read on to find out how Frederic Fekkai Celebrity Stylist Adir Abergel created Kristen's look.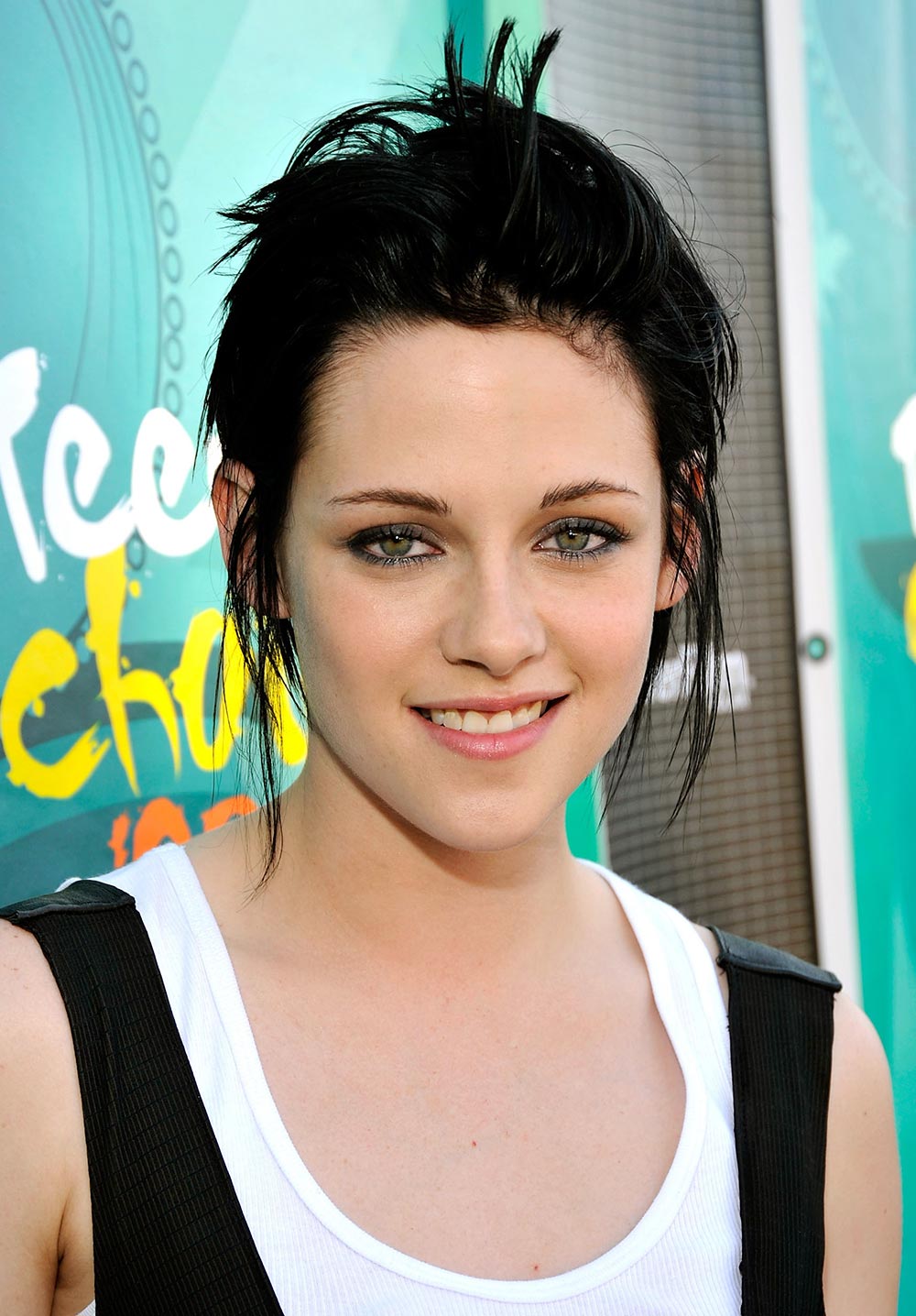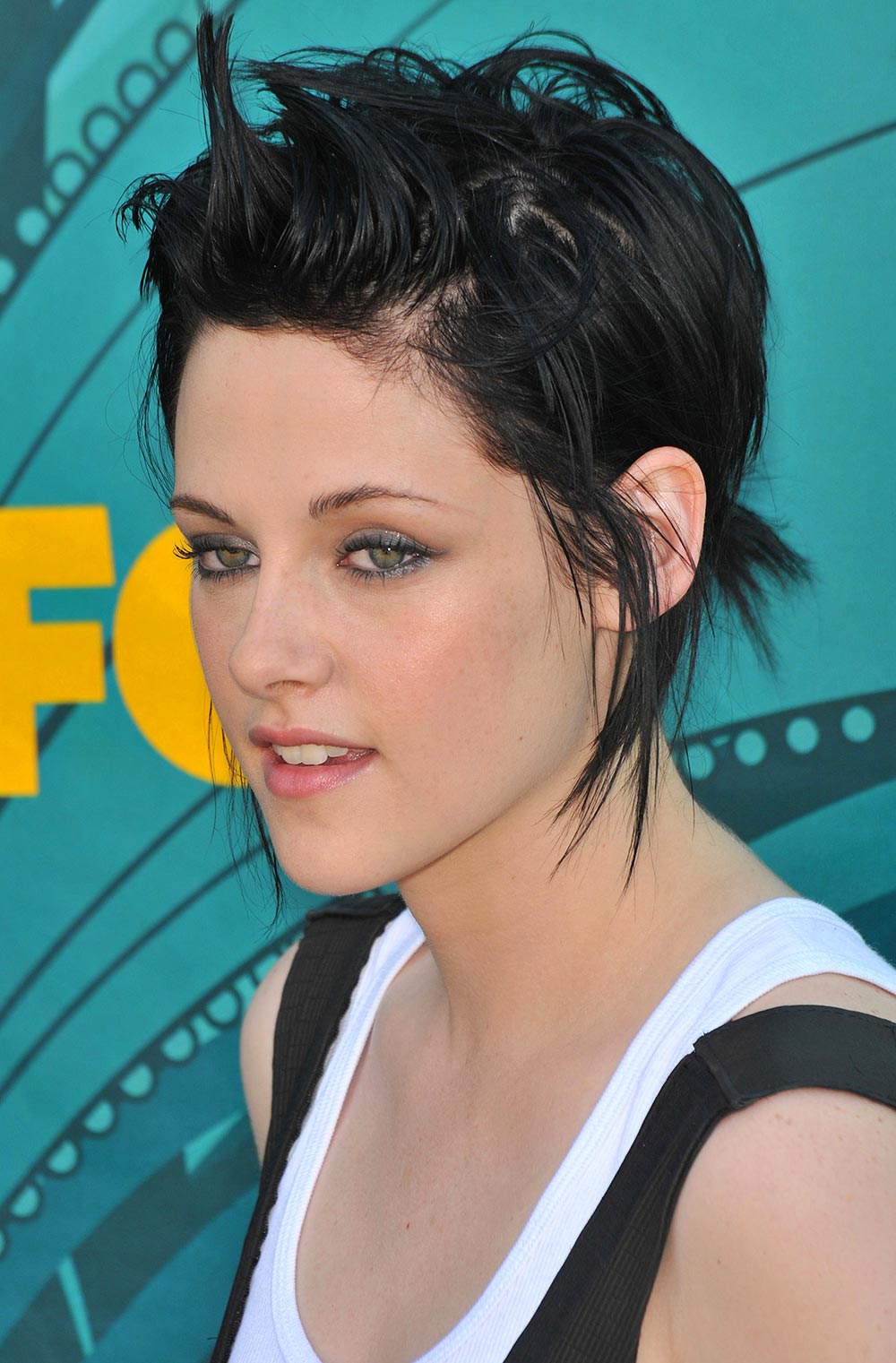 Adir first started out by applying the Fekkai Coiff Nonchalant Piecing & Forming Wax to the palm his hands and then added the Fekkai Coiff Extra Control Styling Gel for extra texture and shine. He applied this to her damp hair until it was full saturated.
To get the right texture with short layered haircut like Kristen's, you must apply enough products until you get it to look right and feels right. It is important to fully saturate the hair with product.
Once the product was in the hair he took a blow-drier and hand dried into his desired style, directing all the hair with his fingers back to the nape of her neck.
To finish the look, he took the back of the hair and pulled it into a twisted ponytail letting the ends out and then spraying the front with the Fekkia Sheer Hold Hair Spray. Make sure to leave random pieces out for a more chill vibe.