To celebrate Lancôme Ôscillation Vibrating Powermascara for winning the 2009 Cosmetic Executive Women Beauty Insider's Choice Award in the Prestige Makeup Eye Product category, I am going to give away a free Ôscillation Vibrating Powermascara to one lucky reader!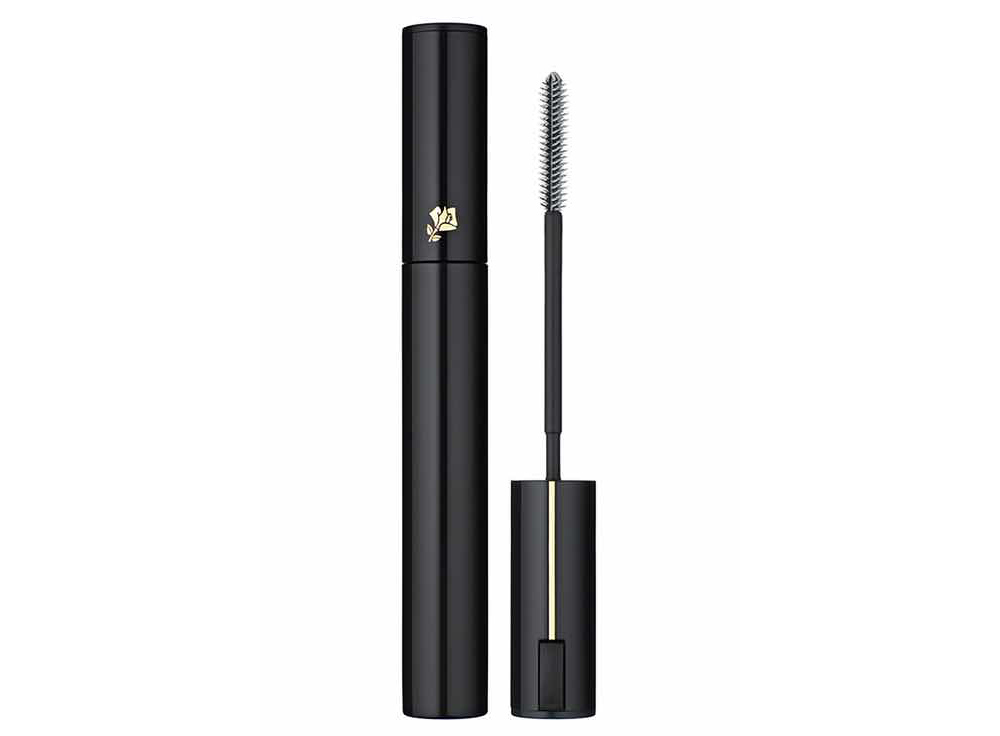 The CEW Beauty Insider's Choice Awards are held each year and winners are determined by members who vote on the industry's top products that have been deemed the most innovative in their cosmetic category.
To enter the giveaway, leave a comment here including your name and e-mail address. The giveaway ends on May 10th, 2009 and is open to everyone. The winner will be picked randomly and contacted via e-mail. Good luck!