With a bit of practice and the right tools, you can easily save yourself $20-30 for a manicure at the nail salon.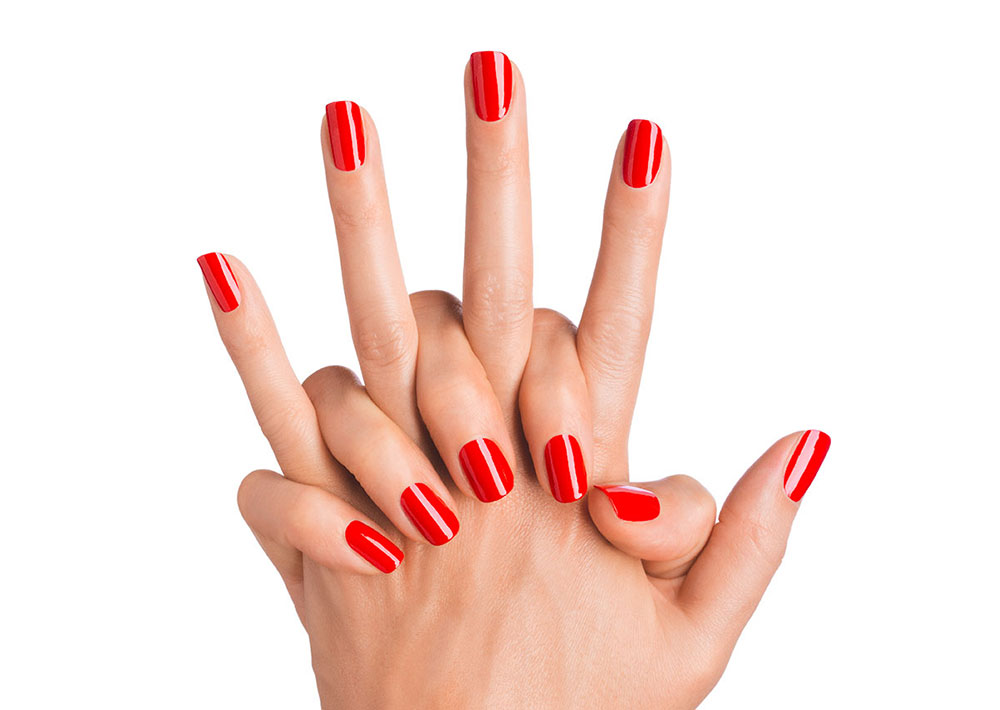 What You Will Need
* Acetone-free nail polish remover
* Emery board
* Cuticle cream/oil
* Cuticle Nipper
* Orange stick
* Warm water in a bowl
* Base Coat
* Your favorite nail polish
* Top Coat
Basic How To
1. Start off by wiping any remaining traces of nail polish with an acetone-free nail polish remover.
2. File with an emery board so that edges are smooth and round. File towards the tip and only in
one
direction. Never file too deeply on the sides.
3. Apply a cuticle oil/cream to each nail.
4. Soak your fingertips in a bowl of warm water for five to ten minutes. You can also add in scented oils or salt. This will help soften the cuticles and remove any filing dust.
5. Gently scrub your nails with an old toothbrush and push back cuticles with an orange stick.
6. Using a cuticle nipper, gently remove all dead skin working around the nail.
7. Buff your nails to file the ridges and to add shine. Again, buff in one direction.
8. Apply a base coat to protect your nails from chemicals and help make your nail polish last longer. Do one stroke down the center of the nail then one on the right and one on the left.
9. Before you apply your nail polish, roll the bottle between your palms for a few seconds to warm it up for easier application. Paint the nail in three strokes – one down the center and two on the sides. Be careful not to paint the cuticle. Repeat with a second coat but make sure to let nails completely between coats.
10. Finish with a top coat, covering the top edges of the nail to maximize protection. Let your nails dry for as long as you can. Follow up with a cuticle oil daily and touch up the edges and add an entire coat of top coat if the polish starts wearing off.