Wear glasses like I do? Just follow the guidelines below to get your peepers sparkling in no time!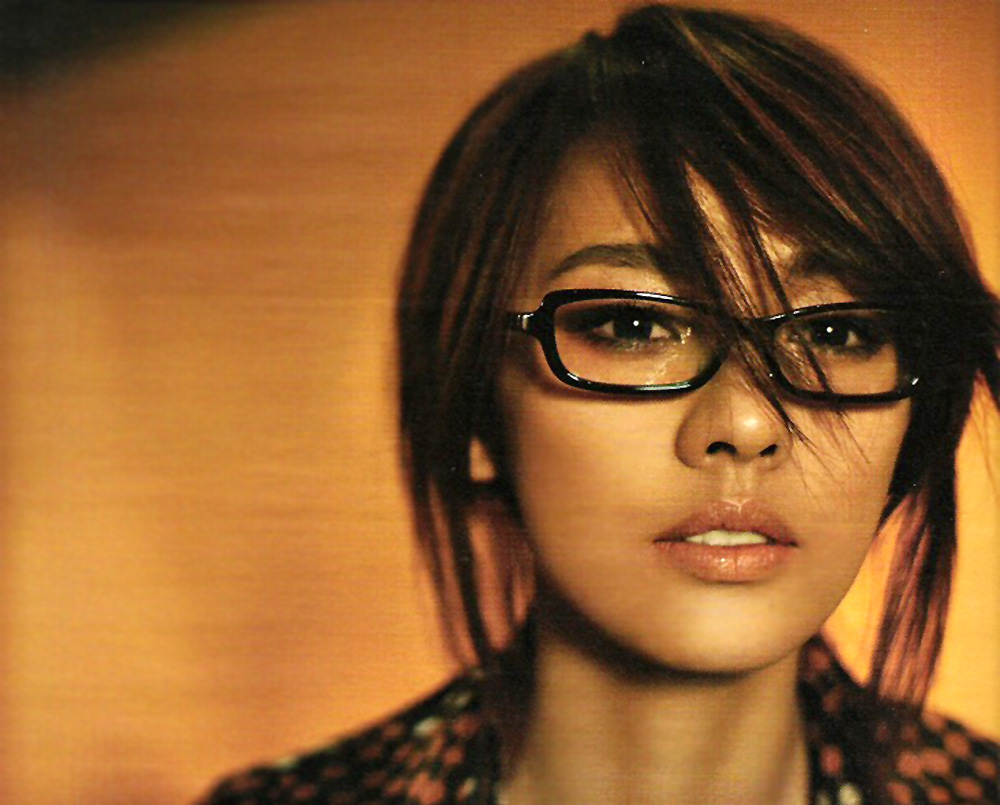 Face
• Even out your skintone with a tinted moisturizer and concealer. Set any oily areas, the bridge of your nose and the top of your cheeks with powder to prevent the frames from rubbing off your base.
• Avoid really bright or shimmery blushes – they will make you look like a clown. Go with an apricot or soft pink blush in a matte formula.
Eyes
• Glasses cast shadows which can make your undereye circles appear worse. Camouflage any discolorations with a yellow-based concealer and remember to set it with powder.
• Keep your brows neat and tidy by brushing them upwards with a spoolie then filling in any sparse areas with a pencil or powder. Thin wire frames look best with higher, thinner brows while thick bold frames look best with thicker brows with a natural arch.
• Different techniques should be used depending on your lenses. For those of you who are far-sighted, your lenses can magnify your eyes so keep your eye makeup relatively understated. Skip black liner which can look stark. Smudge a brown or gray eyeshadow along your lash lines and follow with a few coats of mascara.
On the contrary, lenses for those who are near-sighted can make your eyes appear smaller. For a natural look, try tightlining your upper and lower lash lines with a black pencil, then curl your lashes followed with several coats of mascara.
• If you want a sultrier look like Korean singer Hyolee above, smudge a black pencil or Revlon Bedroom Eyes Powder Liner all over your upper and lower eyelid. Remember to smudge and smudge and keep the color within your frames so the overall look is not too harsh. Finish the look by curling your lashes and applying several coats of mascara.
Lips
• Anything goes as long as you keep the color natural. I highly recommend MAC Viva Glam II Lipstick.