Thanks to all the celebrity endorsements, H20 Plus was pretty popular back in Asia back in the late 90s. I too, was sucked into the craze and purchased the Eye Oasis Moisture Replenishing Treatment.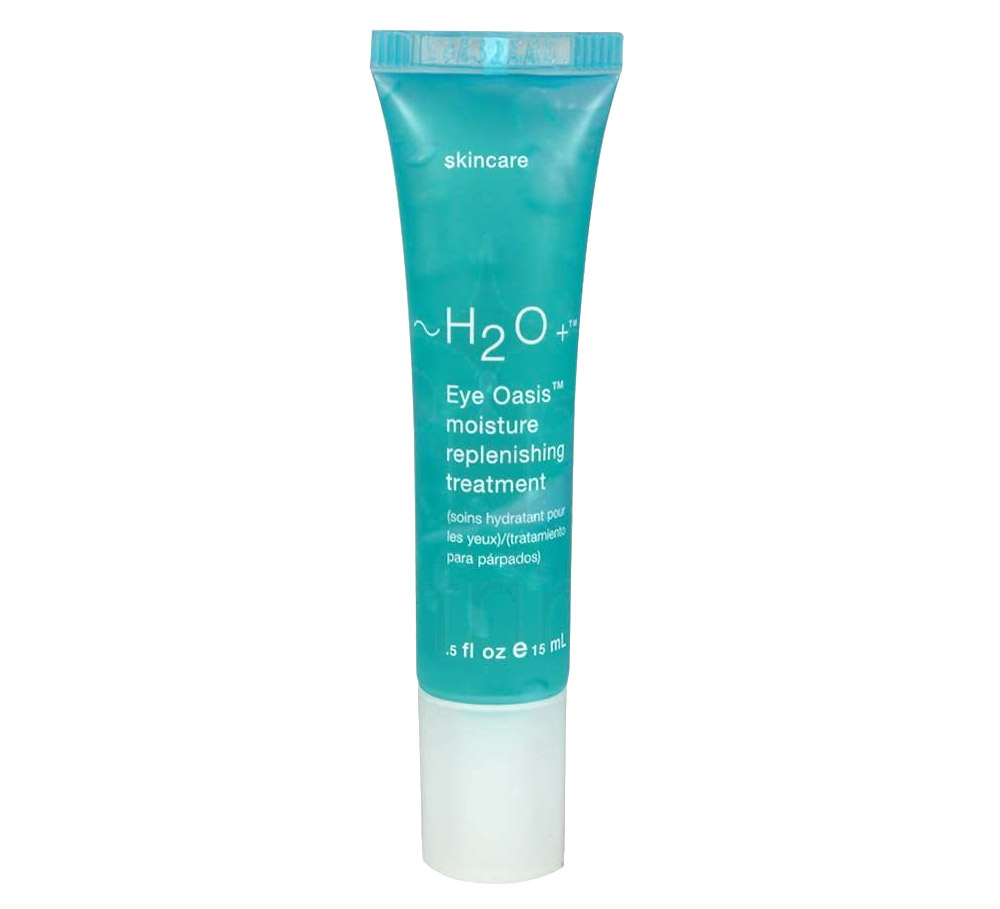 The H20 Plus Eye Oasis Moisture Replenishing Treatment is an oil-free, intensive, hydrating eye gel treatment that claims to flood skin with moisture helping to diminish fine lines while revitalizing texture and appearance.
I used mine mostly as an eye mask. I would put a thick layer under my eyes, leave it on for 15 minutes then wash off.
The treatment turned out to be a huge disappointment. It was not very moisturizing and did nothing more than cool my eyes. It might work for teens or those who do not really need an eye cream.