Spidery Lashes at Prada A/W '14
Spidery lashes makes a comeback once again at Prada A/W '14. The look was first spotted at Lavin and Gucci A/W '11 and this time time around, beauty guru Pat McGrath gave it a more "theatrical" twist. While certain models wore it with clean skin and bare lips, others paired it with a red lip and the rest were given a teal-blue lid and stained cherry lip to go with the look.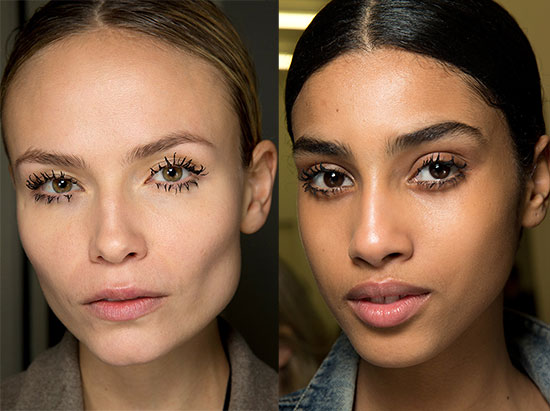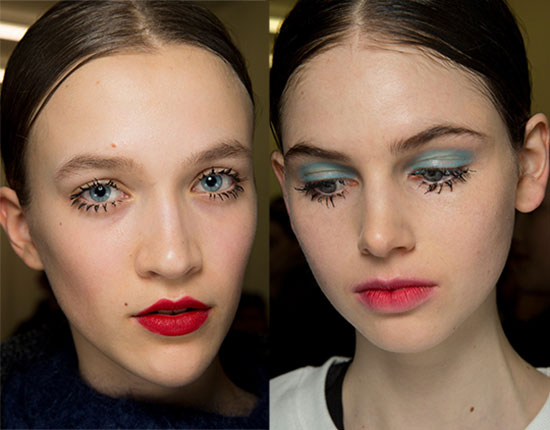 Images: Sonny Vandevelde / Indigitalimages.com.