New York Fashion Week is back and at Rachel Comey A/W '14, lead artist Hannah Murray working for NARS Cosmetics created a gorgeous look that consisted of a smudgy eye in plum, paired with dewy skin.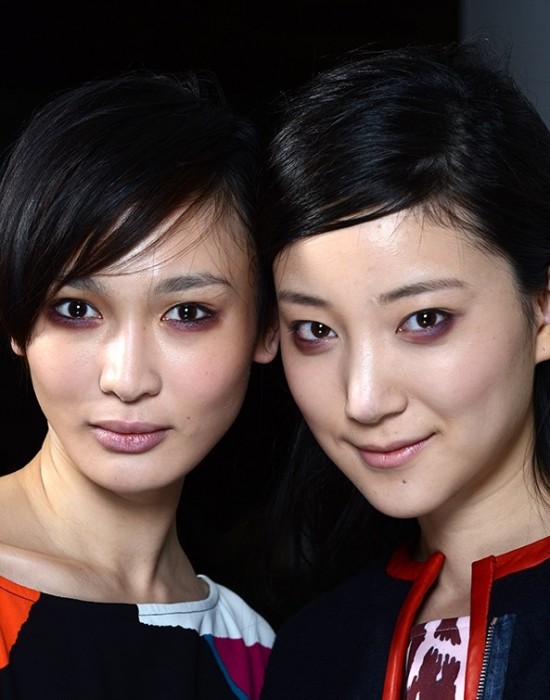 "The look is a cool, quirky Dover Street Market girl. The plum, lived-in eyes give a certain edge but with fresh skin and lips it has a carefree spirit." explained Hannah.
Face
* Pure Radiant Tinted Moisturizer
* Copacabana Multiple
Eyes
* Carpates Eyeliner Stylo
* Night Clubbing Eyeliner (New for Fall 2014, for now try Night Clubbing Eyeshadow)
* Train Bleu Velvet Matte Lip Pencil
* Desdemona Dual-Intensity Eyeshadow (New for Summer 2014, for now try the electric aubergine side of Eurydice Duo Eyeshadow)
* Triple X Lip Gloss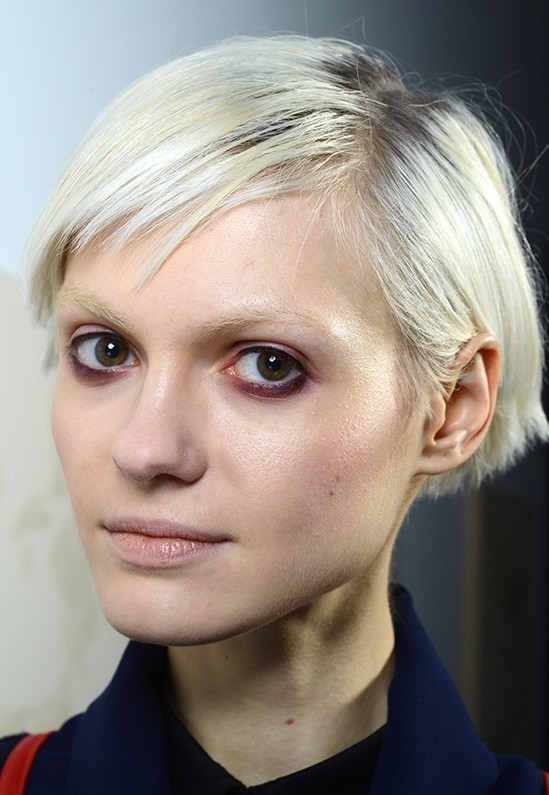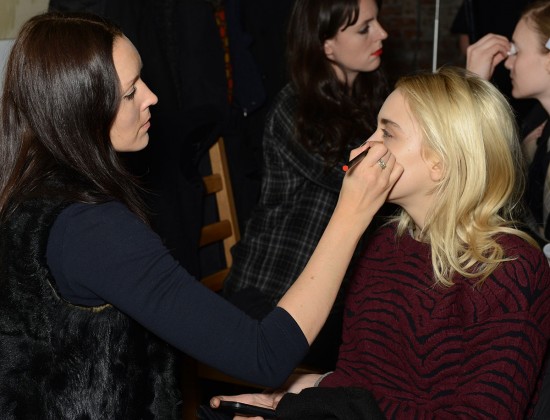 Images: Courtesy of NARS Cosmetics.