Kenzoki skincare products have never failed me and their latest Marshmallow Mask is no different.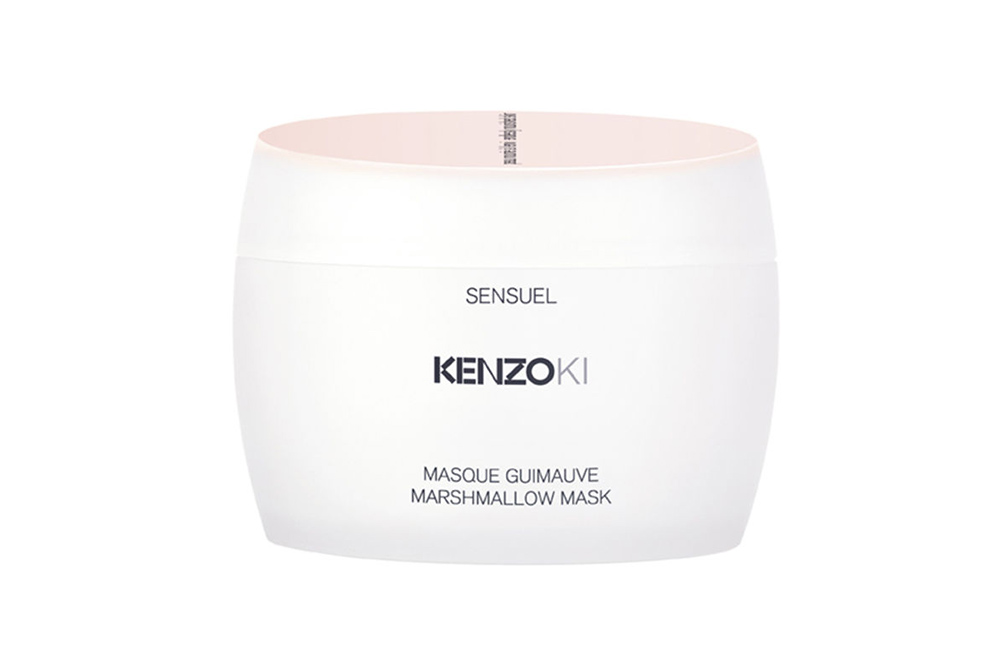 Formulated with Cocoa Butter, Cameline Oil and Cotton Butter, the Marshmallow Mask claims to hydrate, soothe and repair normal to dry skin. To use the mask, you apply a thick layer onto clean skin and either rinse off or remove with a cotton pad after 10 minutes.
When I first saw the word "marshmallow", I immediately associated it with a yummy baby pink cream with a light, fluffy texure. The mask turned out to be white and slightly thicker texture like Cold Cream.
The rice steam scent was really sweet and surprisingly, nothing like rice. My skin tingled a little when I put this on but after I washed it off in 10 minutes, it became super soft and any dry/tight feeling that I had prior to using the mask was gone. Definitely a great fix for those dry-skin days in the winter!
The Marshmallow Mask is available at Kenzousa.com for $45.
Disclosure: This review include product that was provided by the manufacturer/PR firm for consideration only. It may also contain an affiliate link, which gives us a small commission if you purchase the item. Please see our Disclosure for more information.