When I first spotted the new Bourjois Imperfection Concealer at Boots, I could not keep my eyes off it. With such a cute leopard print packaging and a built-in mirror on the cap for easy touch-ups, how could I?! But other than the cute packaging, this concealer was a very average product.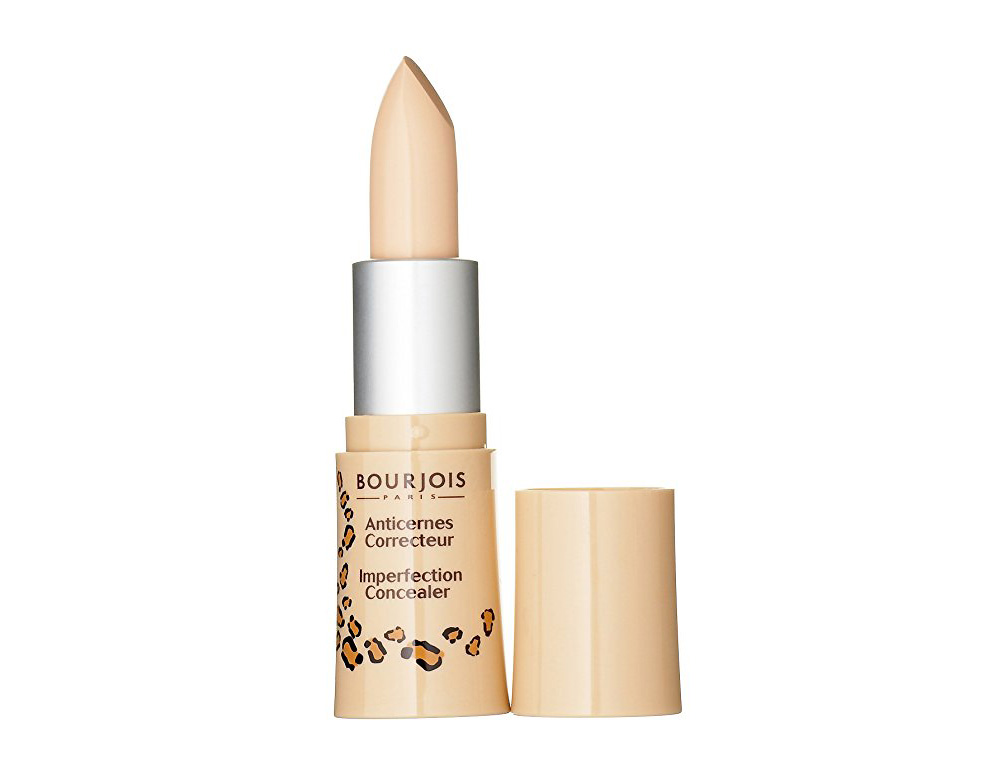 Yes the "melt-on-the-skin formula" gave it a creamy, blendable texture but the coverage was sheer and far from enough to cover up my undereye circles.

The color selection also sucked. There are only 2 shades available – a pink-based beige and a golden-based beige, both in light shades. If you do not fall under those shades, you will not be able to find a match.

Definitely save your money for something else! There are much better products out there at this price.