Daily Archives: May 28, 2008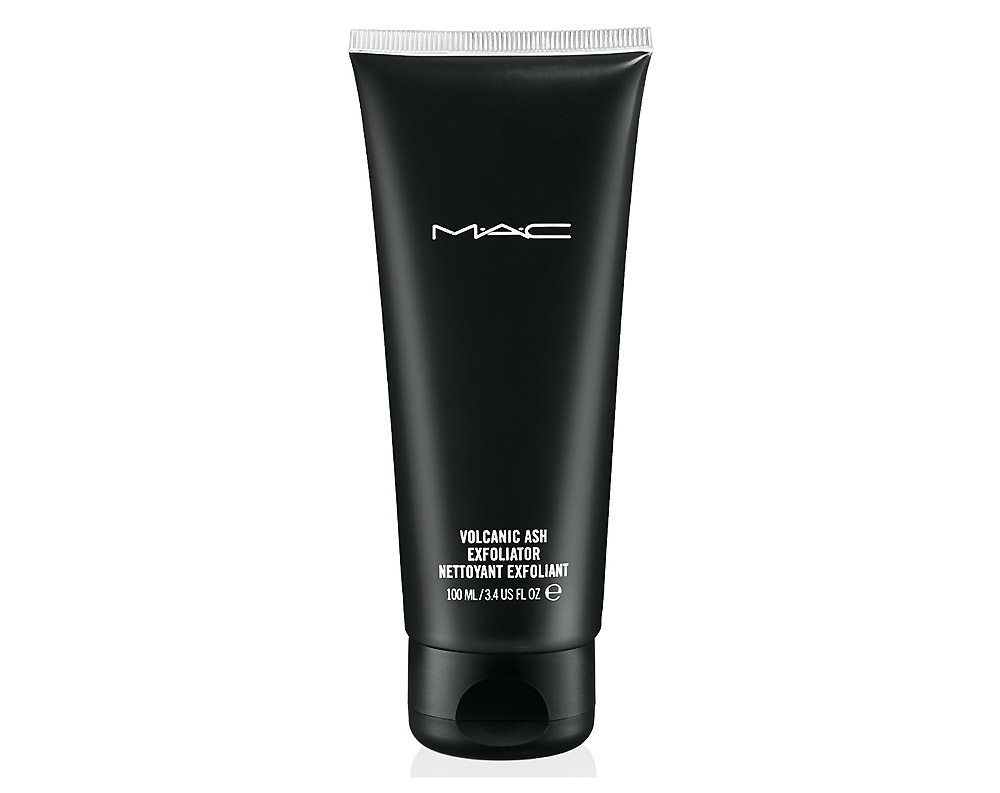 Containing natural Volcanic Ash with fine sugar crystals exclusively from the oh-so-exotic islands of Vanuatu, I bought MAC Volcanic Ash Exfoliator ($19) mostly because of its novelty factor. The scrub itself is black and...
The next goodie to review from the Total Beauty Blog Summit is Redpoint StayPut Eyeliner with Sharpener ($21). I have this in Conga, a metallic dark brown color (think MAC Coco Beach pigment) and it...