Want to know how to make your foundation melt into your skin and look uber natural? Here are a few tricks you can use.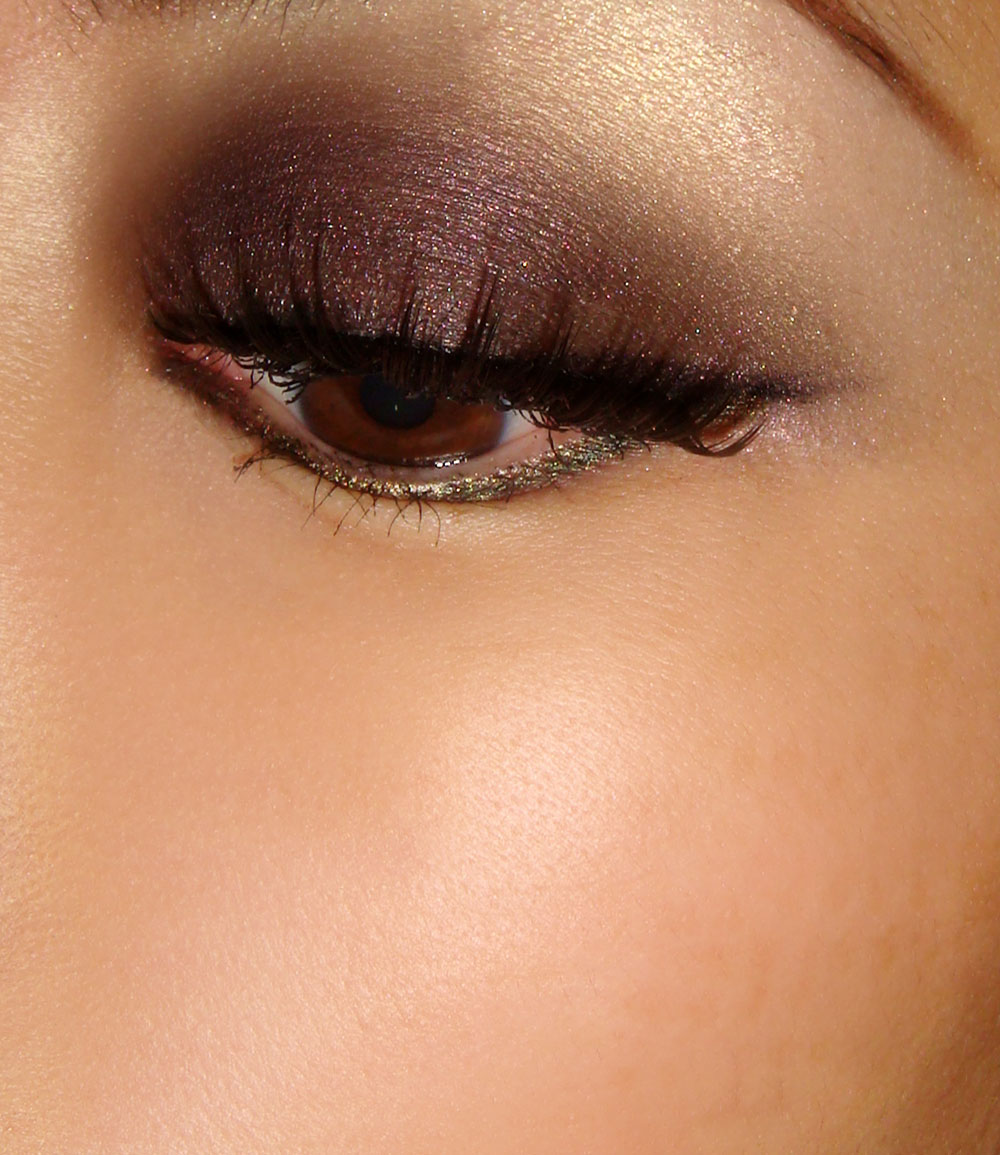 • Less is more. It is easier to build up the coverage than tone it down. Always start with little amounts then add in more if necessary.
• Using a foundation brush can really help to give an airbrushed look. I highly recommend M·A·C #190 foundation brush.
• Set your foundation with a spray to take away any cakiness. Try M·A·C Fix+, rosewater or even just spring water. Make sure you spray from at least 6-7 inches away.
• Check under natural light to make sure there are no streaks.
• For a natural look, use a tinted moisturizer or just make your own by mixing your favorite foundation with your moisturizer.
• When you blend foundation, start from the center of your face and blend outwards using light, downward strokes. Powder only your oiliest area to avoid looking too made up.
• If you have applied too much, tone it down by running a slightly damp sponge over your skin.