Containing "moisturizers infused with vitamins and whey protein to encourage supple, healthy skin", Stila Illuminating Liquid Foundation ($35) is one of my favorite liquid foundations to brighten up a pale complexion during the winter.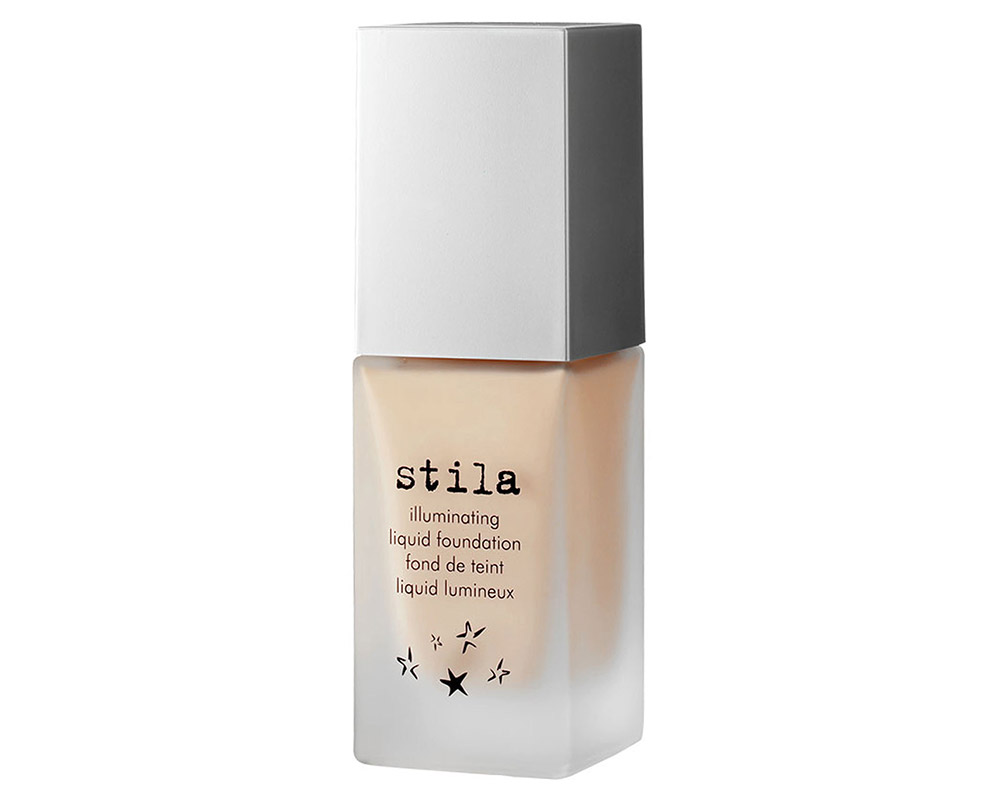 The foundation comes in a heavy glass bottle that is cute but not very practical. For my MAC NC30 skin, I use
30 watts
, a yellow-based shade suitable for light to medium skin tones.
The texture is slightly thick for a liquid foundation and can feel a little heavy, even on my dehydrated combination skin. But it is packed with tiny shimmer particles that create such a pretty yet natural-looking glow! Coverage is also light to medium and plenty enough for me.
Definitely a great foundation for the colder months!