If you have lived or traveled to Asia, you might be familiar with Kesalan Patharan Under Tone Light-Up Concealer (~$30), a set of liquid concealers that come in two colors, a peach and a yellow.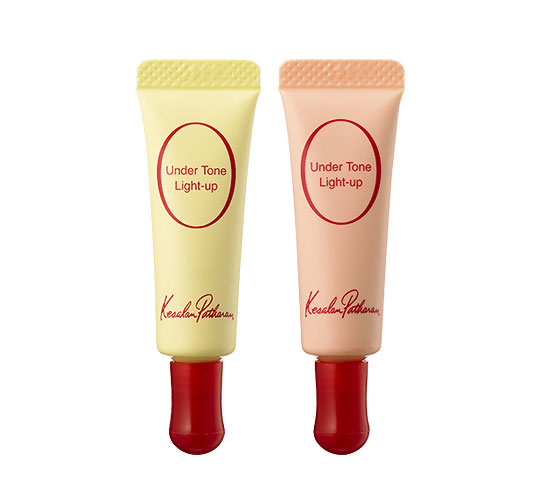 The two colors can be mixed together to create the perfect shade or used separately. I like to start with the orange on my undereye area followed by a thin layer of the yellow on top. The liquid texture gives it great blendability and the coverage is surprisingly good yet natural.
The only thing I did not like was the packaging. Not only were the 10 g tubes TINY, they leaked very easily. If I accidentally squeezed too hard, a LOT of product would come out and get really messy.
Other than that, I really liked the product and would definitely repurchase if it was not so expensive.