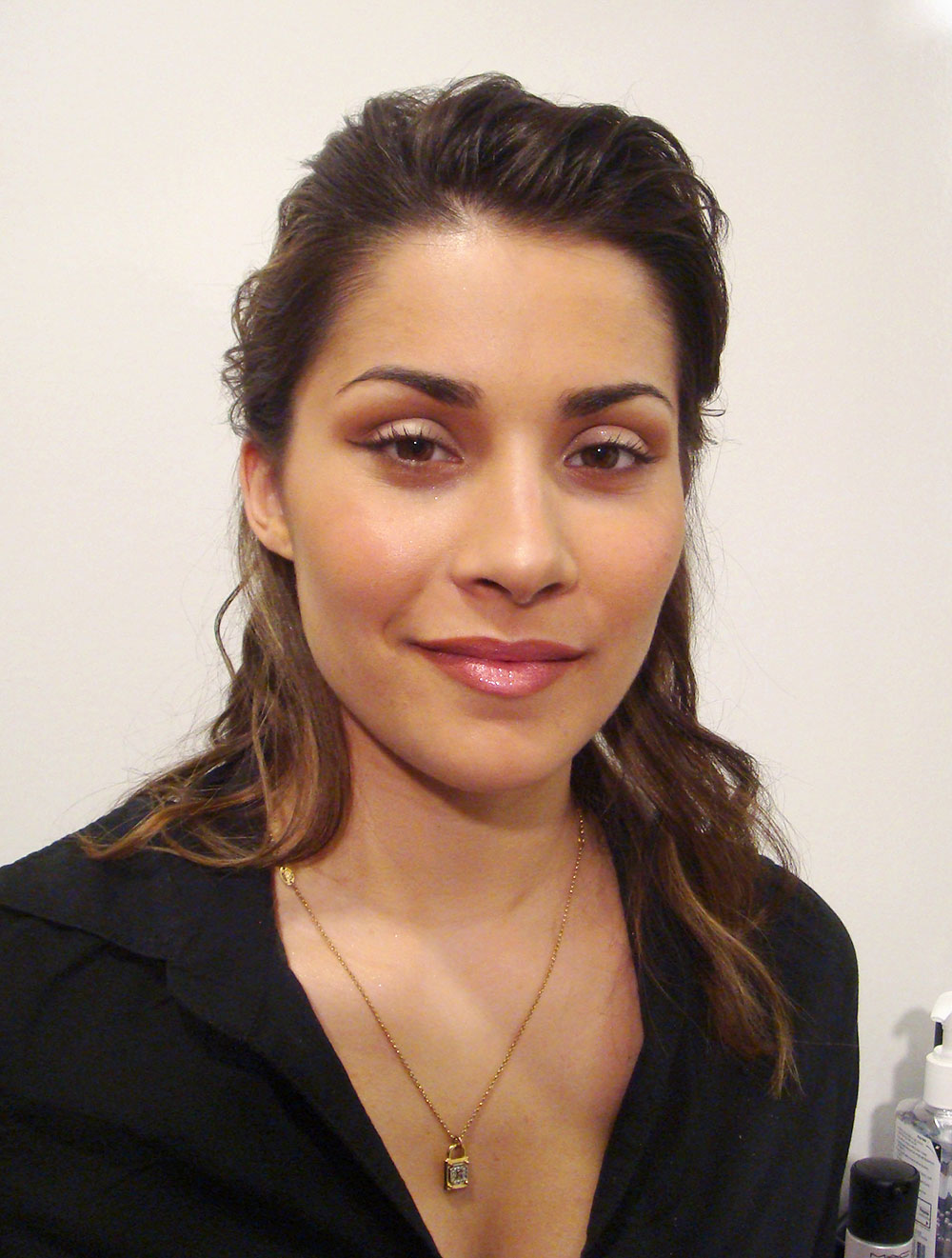 To show us how powder and liquid products work to contour and highlight, MAC Senior makeup artist Victor C and his partner Dana did...
I am sure most of you have heard of the concept of contouring and highlighting. Sure it may sound simple but when it comes...
At Valentino A/W 2009, models strutted in a simple yet beautiful collection of dresses by new designers Maria Grazia Chiuri and Pier Paolo Piccioli....
Inspired by '80s fashion icon Tina Chow, the Gucci A/W 2009 show was all about "a glittering, glamorous time, when going out was a...