Daily Archives: Dec 7, 2013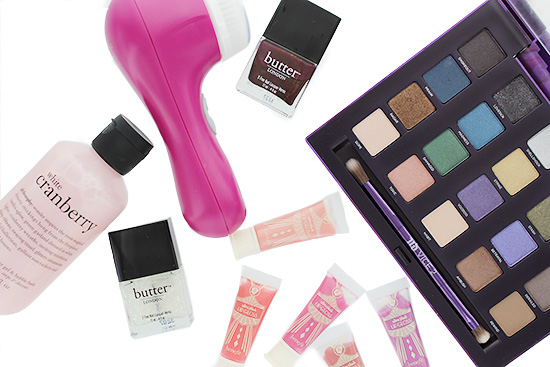 Need gifting ideas to pamper friends, family and yourself this Christmas? Check out my following top 5 holiday gift picks that will get you and your loved ones looking more than fab, available at your local ULTA Beauty store! Pick #1: Clarisonic Mia 2 Skin Cleansing System ($150) A rechargeable brush that oscillates at a sonic frequency over 300 movements per...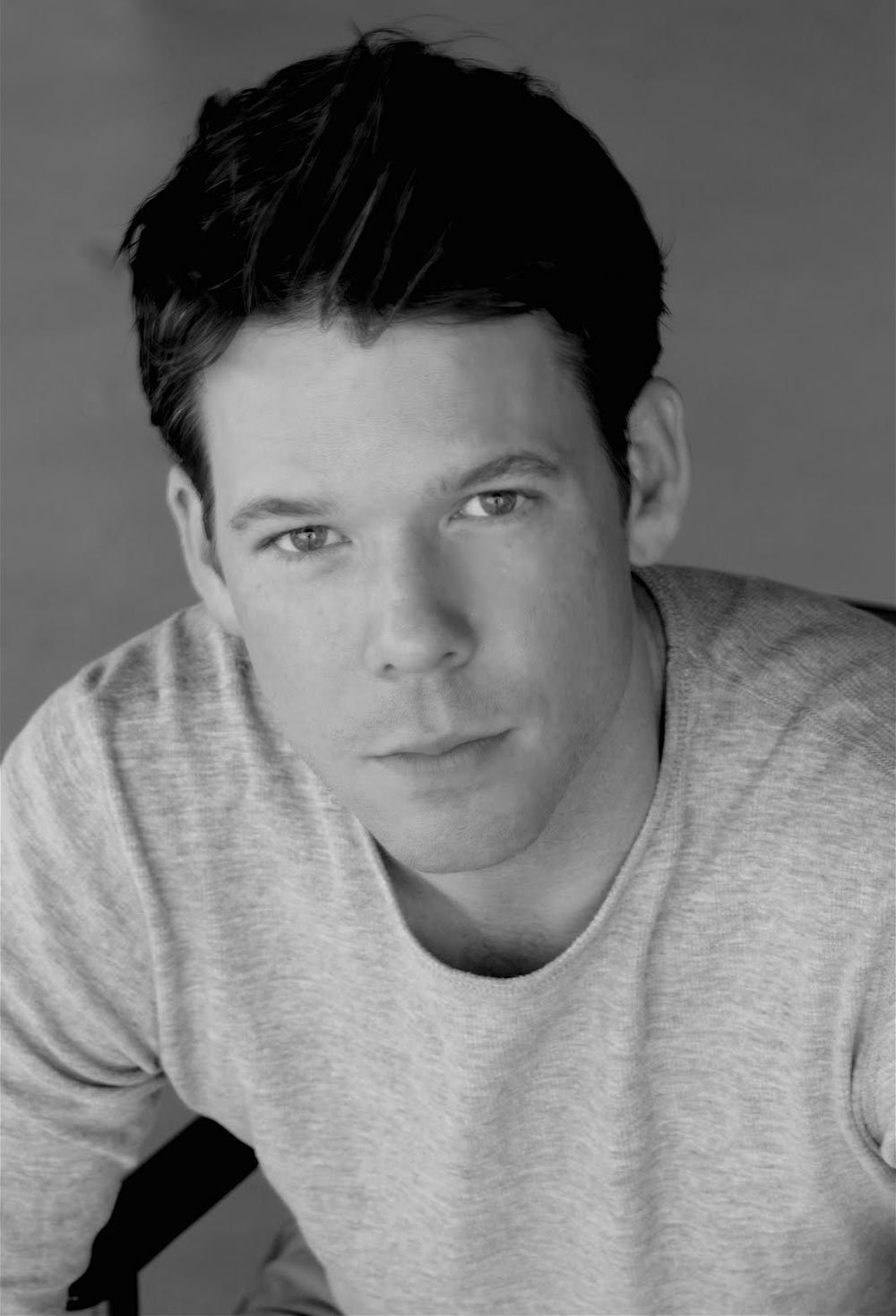 Here are a few pointers from Katy Perry's makeup artist Jake Bailey, on how to look your absolute best for the holidays! #1. To apply lotions and liquid makeup to the face, use finger tips. The palms tend to absorb too much product. #2. Use a full-coverage foundation with multiple benefits in small amounts instead of large amounts of sheer foundation...