Daily Archives: Apr 1, 2013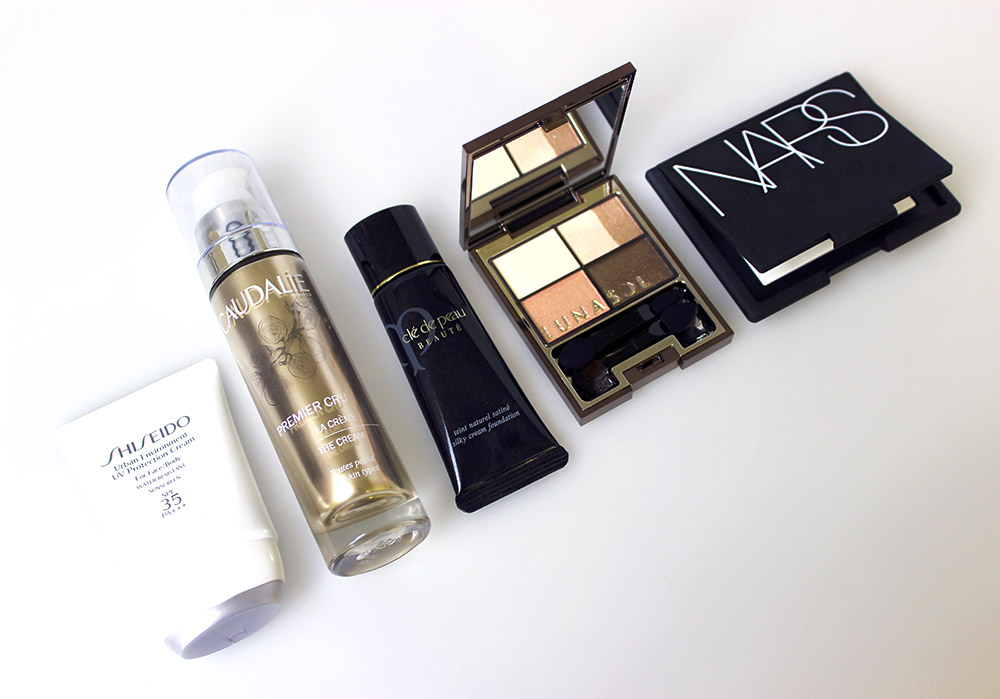 Here are some of my favorite beauty products I discovered this Spring. What are some of yours? * As we step into Spring (yay for more sun!), it's time to up your sun protection. Shiseido Urban Environment UV Protection Cream Broad Spectrum SPF 35 For Face/Body ($30) utilizes both physical and chemical sunscreen ingredients to block out UVA and UVB...
A modern spin on the sexy, futuristic glam of the 1970s, NARS Summer 2013 Collection brings a cool, nonconformist color palette of yellow, purple, orange, silver, red and green to the warm weather season. Fashion Rebel Duo Eyeshadow ($34) - Dandelion and African violet Euphrate Single Eyeshadow ($24) - Frosted mint steel Barrow Street Larger Than Life Long-Wear Eyeliner ($24) - Seafoam...