Daily Archives: Mar 29, 2012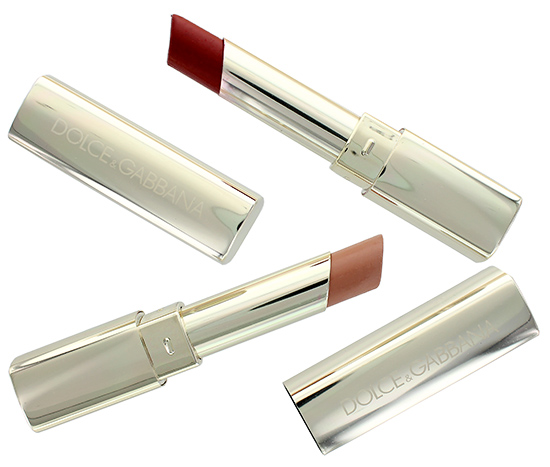 Besides making a stop at the NARS Boutique during my trip to NYC, I also checked out the Dolce & Gabbana Makeup counter at Saks Fifth Avenue and hauled a few goodies, including two Dolce & Gabbana Passion Duo Gloss Fusion Lipsticks. The Passion Duo Gloss Fusion Lipstick is a rich, creamy lip color wrapped around a satin gloss in...
With the premiere of a new season of Mad Men, Lana Horochowski, Department Head of Makeup for the hit TV show, shares with us a few tips on how to recreate the gorgeous classic '60s beauty looks of Megan Draper and Joan Harris! "We looked at a lot of '60s magazines, and photos from my mother when she was young,"...