Daily Archives: Jan 2, 2012
Onto my favorite list of cheek and lip products in 2011! Clockwise starting from the top: * To contour and highlight, Smashbox Step-by-step Contour Kit ($45) is my favorite. With a contour color, a bronzer and a highlighter all in one compact, what more can you ask for? * I have been a fan of NARS Blush ($27) for years now, which...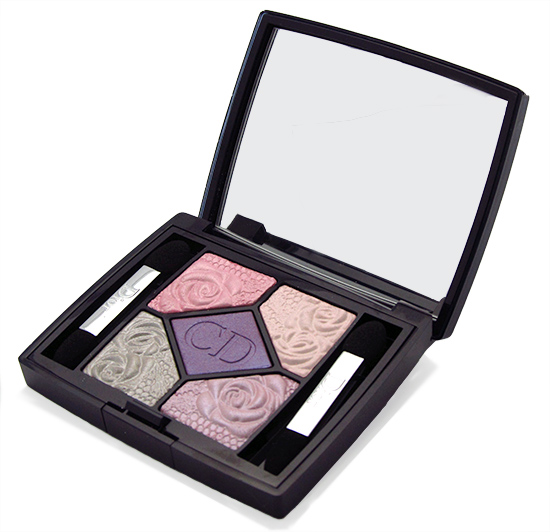 After oohing, ahhing and flat out gawking at the limited-edition Garden Roses 5-Couleurs Eyeshadow Palette from my Dior Garden Party Spring 2012 Collection haul for 2 days straight, I finally took the courage to play with it. The Garden Roses 5 Couleurs palette comes in Dior's signature glossy blue compact that is portable and classy. On the inside is...